Quick-thinking 11-year-old boy helps foil girl's kidnapping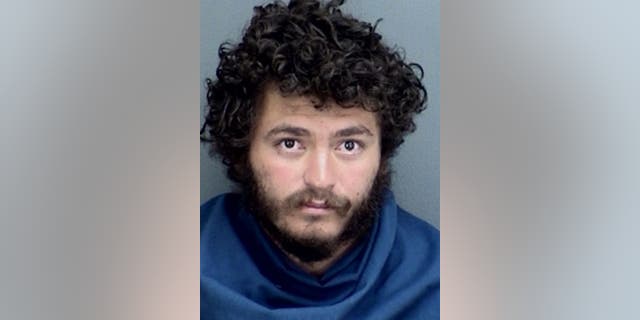 TJ Smith, 11, said he was playing outside his home in Wichita Falls, Texas, on Saturday when he saw a man snatch a little girl who was riding a scooter.
At first he thought the man was the girl's uncle, but quickly noticed something was not right. TJ quickly ran to get some help before chasing the man down.
MEXICAN TOWNSFOLK KIDNAP DRUG BOSS' MOM, DEMAND LOVED ONES
His quick-thinking helped prevent a 7-year-old girl from being kidnapped, KAUZ reported.
The suspect was Raeshawn Perez, who told police that he wanted to have sex with the young victim before his plans were foiled by the quick-thinking 11-year-old and the neighbors who jumped into action to take him down.
NEW DNA TESTING PLANNED IN JONBENET RAMSEY MURDER CASE
"For him to go by himself like that and chase a man. That was awesome, but also it was scary too. He could have got him too, but he is a hero," another neighbor, Pamela Brown, told KAUZ.
James Ware told reporters that he and other people in the neighborhood were able to track down Perez at a nearby vacant home. TJ was waiting for them.
"He pointed behind the house, and said he went behind the house," he said. "I pulled into the alley and threw (the car) in park. My wife yelled at him and told him to put the child down. He was about to put her in a window."
Perez let the girl go as Ware approached him, but took off running. Ware said he was able to catch Perez and hold him down until police showed up.
"This incident right here was an eye-opener you know, because it could happen to anyone," he added.
These neighbors, and especially TJ, were praised as heroes.
The Wichita Falls Police Dept. made the 11-year-old an Honorary Police Member and gave him a badge to wear in school.
TJ said he was just doing the right thing and that he looks up to police officers and respects what they do.