Puerto Rican CEO who blasted local government over Maria response gets 'serious' threats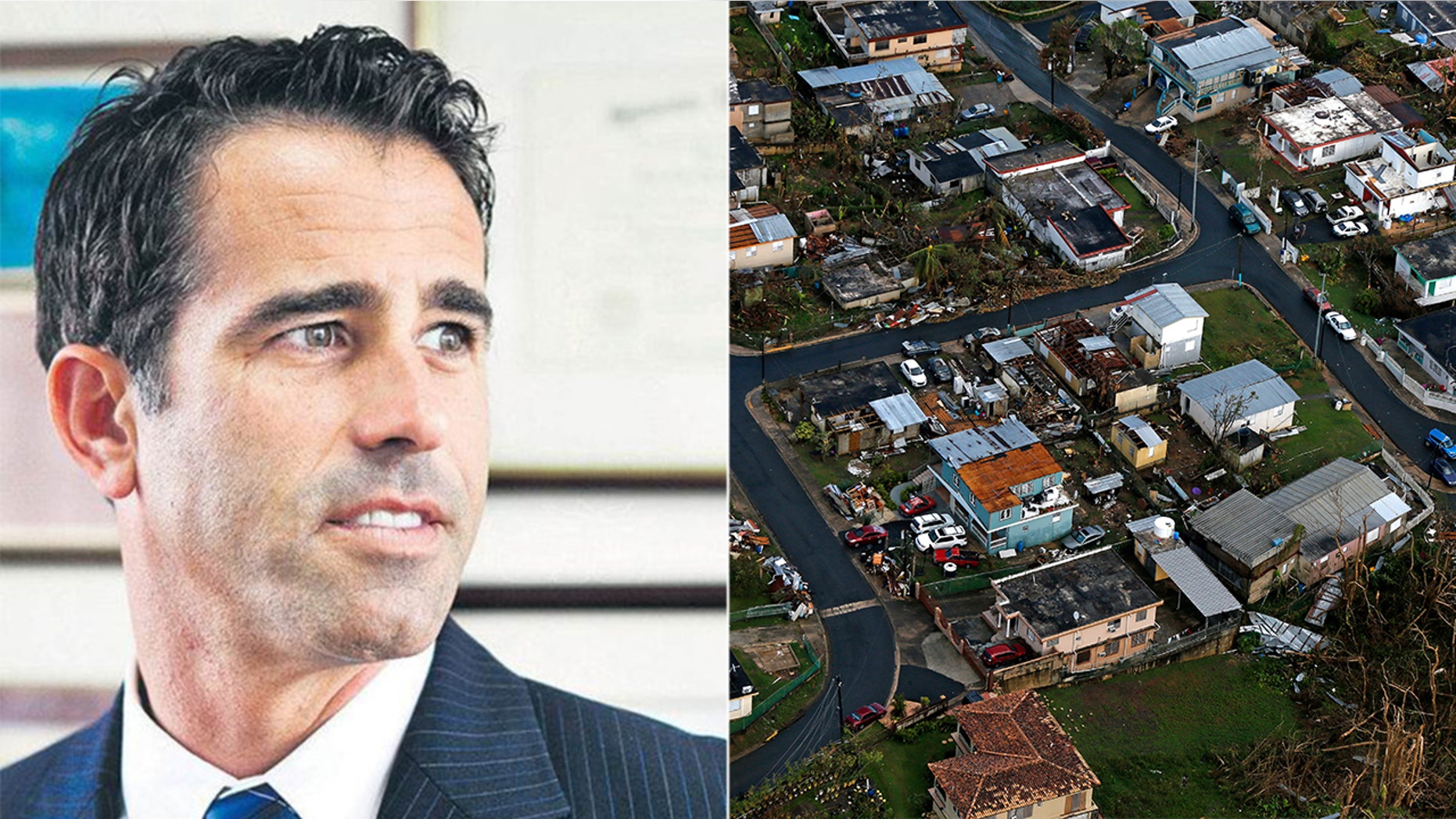 A Harvard-educated CEO who railed against Puerto Rican government officials for their "inept" response to Hurricane Maria has received so many threats that he now fears for his safety and has hired a bodyguard.
In an opinion piece published in The Post last week, Puerto Rican businessman Jorge Rodriguez said he was directing employees at his international engineering firm to help rehabilitate the island — but barring them from working on any projects that involved local government officials, citing corruption and mismanagement.
"After the article went viral, I got some serious threats," said Rodriguez, 49, who would not elaborate.
PUERTO RICAN CEO CALLS LOCAL GOVERNMENT 'CORRUPT,' 'TOTALLY INEXPERIENCED' IN MARIA CLEANUP
"I don't go to public places by myself anymore because of the hate mail," said Rodriguez. "Now I have to look over my shoulder and get protection."
Rodriguez heads up PACIV, a company that works with the medical and pharmaceutical sectors.