Psychological exam ordered for Michigan man, 94, charged in decades-old Wyoming camp assaults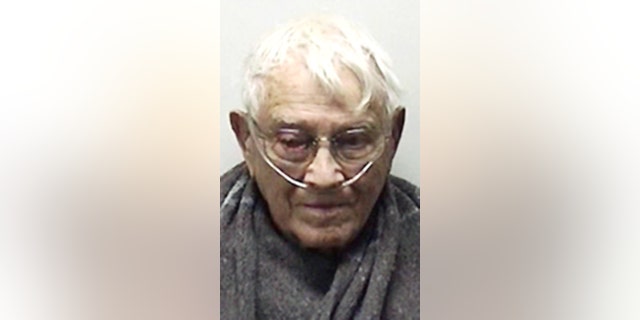 NEWYou can now listen to Fox News articles!
DETROIT – A judge says a 94-year-old Michigan man accused of sexually assaulting children during Boy Scout camps decades ago must have a psychological evaluation before a hearing to determine if he will be sent back to Wyoming to face the charges.
Defense attorney Anders Gillis says William Bricker is in home hospice care and did not attend Thursday's extradition hearing in Traverse City.
Bricker is charged in Wyoming's Teton County with immoral acts with a child and immoral or indecent acts.
Three former campers, who are now adults, told investigators they were assaulted at the Teton Valley Ranch Camp. Court documents show Bricker was a counselor at the camp when it was in Kelly, Wyoming.
Bricker was arrested in September. Gillis says Bricker is presumed innocent and needs the mental evaluation.