Psych firm that screens Baltimore cops investigated for cutting corners in evaluations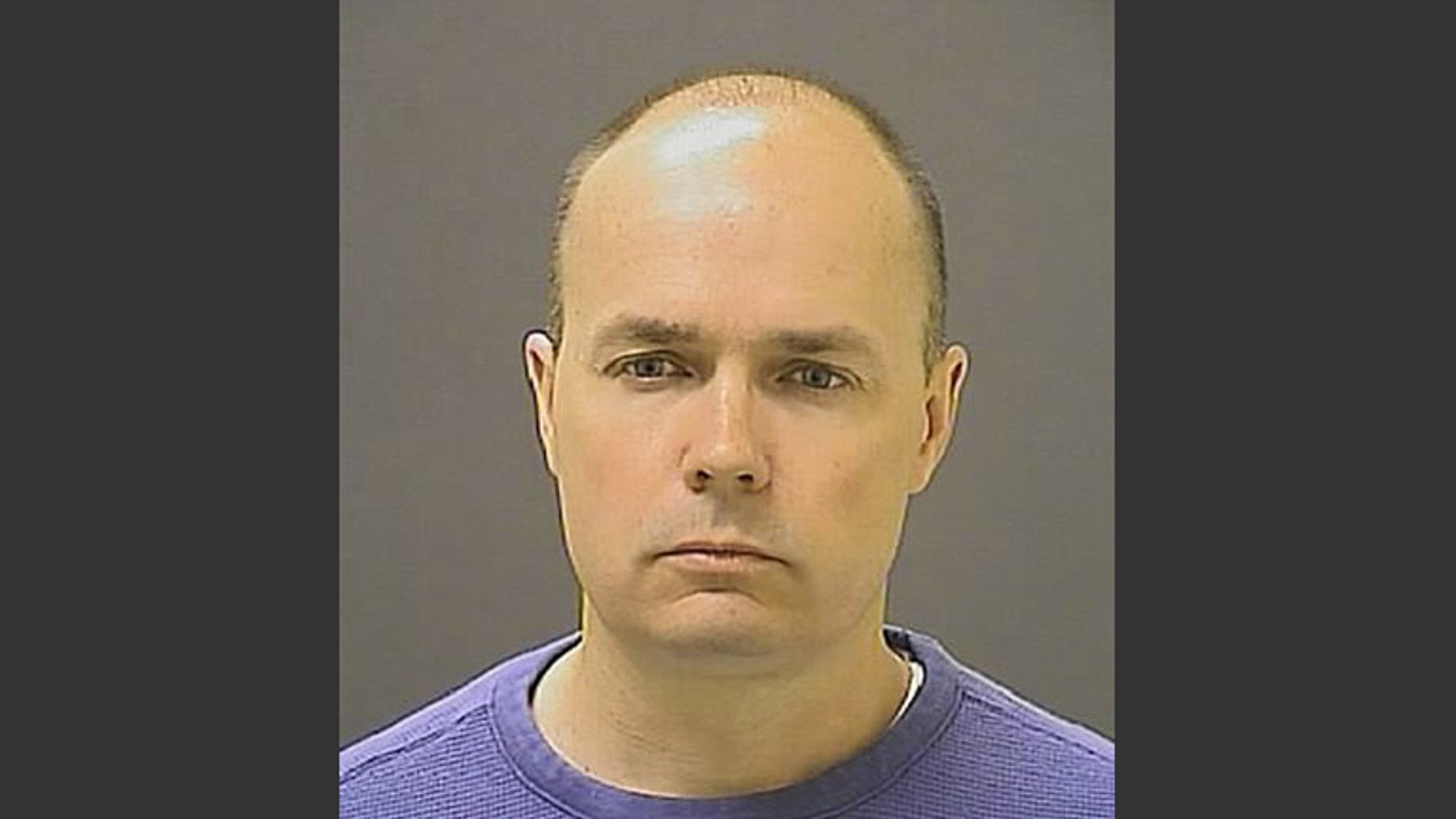 BALTIMORE – A psychological firm paid to evaluate troubled Baltimore police, including a lieutenant charged in Freddie Gray's killing, is under investigation by the city and has been put on probation by the state police for cutting corners in its mental health screenings of officers.
The Maryland State Police took action against Psychology Consultants Associated in June after finding it was completing evaluations of officers' mental stability in 15 minutes instead of the required 45 minutes, according to government documents obtained by The Associated Press.
The city is also investigating the firm.
The firm also works for the Baltimore police to assess the mental health of officers who showed psychological distress. That should have included Lt. Brian Rice, who was hospitalized in 2012. Rice was charged with manslaughter in Grays' death.