Authorities are searching for a member of the Proud Boys extremist group who disappeared days before his sentencing in a U.S. Capitol riot case, where prosecutors are seeking more than a decade in prison, according to a warrant made public Friday.
Christopher Worrell of Naples, Florida, was supposed to be sentenced Friday after being found guilty of spraying pepper spray gel on police officers, as part of the mob storming the Capitol as Congress was certifying Joe Biden's presidential victory on Jan. 6, 2021. Prosecutors had asked a judge to sentence him to 14 years.
The sentencing was canceled and a warrant for his arrest issued under seal on Tuesday, according to court records. The U.S. attorney's office for Washington D.C. encouraged the public to share any information about his whereabouts.
Worrell had been on house arrest in Florida since his release from jail in Washington in November 2021, less than a month after a judge substantiated his civil-rights complaints about his treatment in the jail.
U.S. District Judge Royce Lamberth found Worrell's medical care for a broken hand had been delayed, and held D.C. jail officials in contempt of court.
WIDOW OF SLAIN MICROSOFT EXEC RELIEVED BY EX-WIFE'S ARREST: 'SALT IN THE WOUNDS'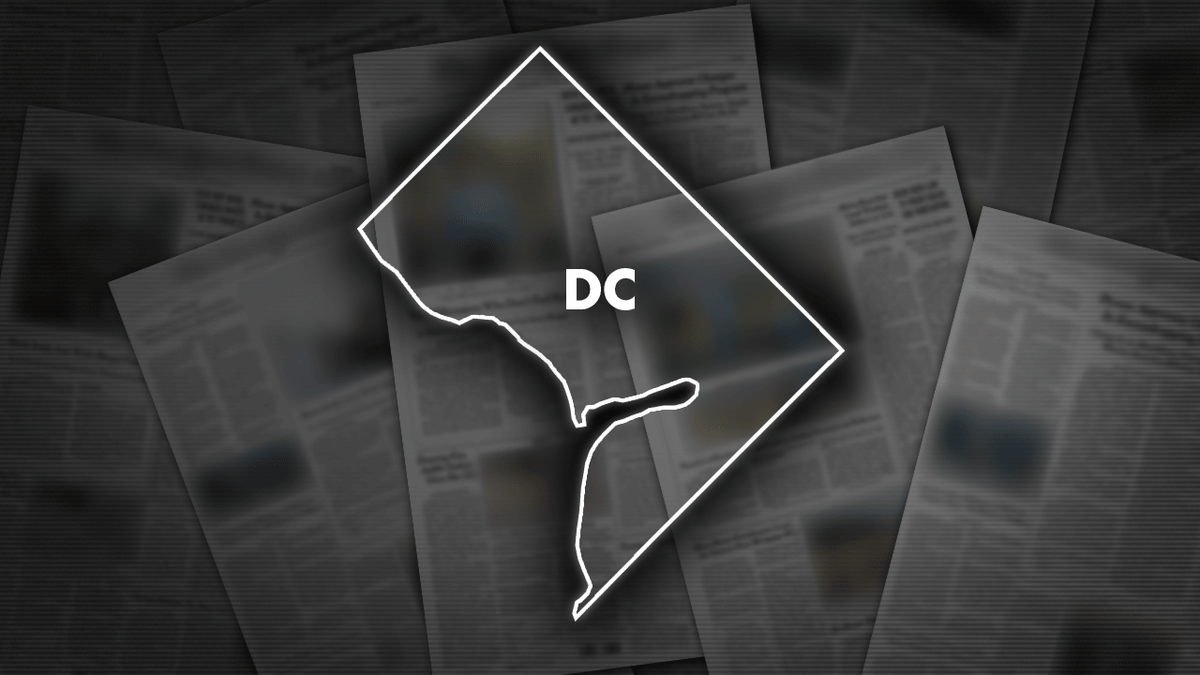 CLICK HERE TO GET THE FOX NEWS APP
His attorney William Shipley declined to comment. Phone numbers listed for Worrell and the woman named as his custodian during his house arrest were not functional.
More than three dozen people charged in the Capitol siege have been identified by federal authorities as leaders, members or associates of the Proud Boys, whose members describe it as a politically incorrect men's club for "Western chauvinists."
Former Proud Boys leader Enrique Tarrio and three other members of the extremist group were convicted of seditious conspiracy in May.
A total of about 1,000 people have been charged with federal crimes related to the Jan. 6 riot. More than 600 of them have pleaded guilty or been convicted after trials decided by a jury or judge. Roughly 450 have been sentenced, with over half getting terms of imprisonment ranging from seven days to 10 years.