Prosthetic arm points California deputies to 3 burglary suspects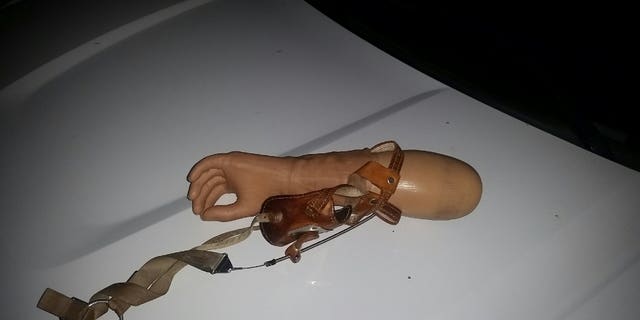 NEWYou can now listen to Fox News articles!
Investigators in California were pointed in the right direction after a prosthetic arm that was reported stolen last week was spotted in the alleged burglars' car, leading to arrests.
An officer with the Grass Valley Police Department on Wednesday came across the suspects — identified by the Nevada County Sheriff's Office as Michael Martin, Emma St. Claire and Mike Mulligan — and searched their car.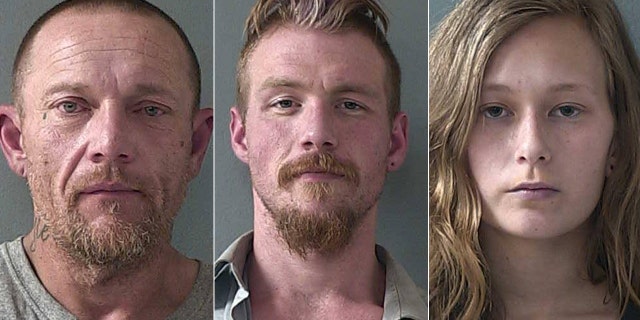 Law enforcement officials uncovered the prosthetic limb — which the sheriff's office described in a Facebook post as "the exact arm that was stolen in the burglary."
Martin, St. Claire and Mulligan were booked at the Wayne Browne Correctional Facility in Nevada City for suspicion of burglary and possession of stolen property.
The prosthetic arm, the sheriff's office said, "was returned to a very appreciative owner."