Prosecutors: Woman used meth, didn't seek care for girl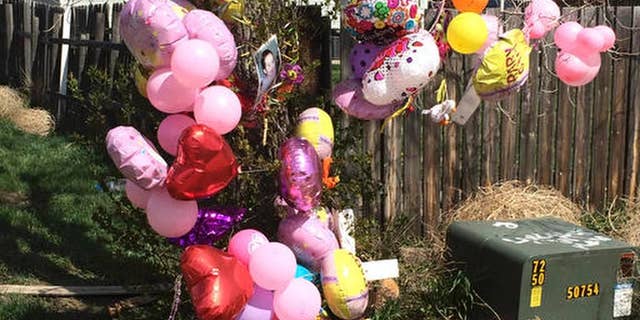 HELENA, Mont. – Federal prosecutors say a Montana woman abused a 13-month-old girl in her care, used methamphetamine while the girl was unconscious and, when she stopped breathing, put her body in a bag and threw it in a trash can before going home to sleep.
Janelle Red Dog of Poplar is scheduled to plead guilty on May 1 to second-degree murder in the April 2016 death of Kenzley Olson on the Fort Peck Indian Reservation.
A court document filed Thursday says prosecutors were prepared to prove that Kenzley was ill and Red Dog could not get her to stop crying. Prosecutors say she hit the girl on the head, causing lose consciousness.
Documents say Red Dog and a friend used meth that night. Red Dog said the girl stopped breathing on the way to the hospital.