Prosecutors seek dismissal of latest Skakel appeal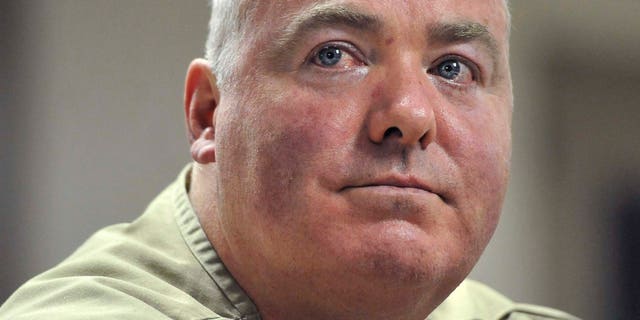 NEW HAVEN, Conn. – Prosecutors urged a judge to dismiss Michael Skakel's latest challenge of his 2002 murder conviction, saying the Kennedy cousin's claim that his trial attorney did a poor job should have been raised in an earlier appeal and that many of the issues he cites were previously rejected.
A hearing was held Thursday in Rockville Superior Court. There was no immediate ruling.
Hubert Santos, Skakel's current attorney, said there was no obligation to file the claim earlier. He says the defense wanted the cooperation of the trial attorney, Michael Sherman, in connection with an earlier appeal and was awaiting details to emerge of Sherman's tax troubles that would factor into the latest claim.
Skakel, a nephew of Robert F. Kennedy's widow, Ethel Kennedy, is serving 20 years to life in prison for the fatal beating of Martha Moxley in Greenwich in 1975, when they were 15-year-old neighbors.