Prosecutors seek dismissal of Kennedy cousin Skakel's latest appeal of murder conviction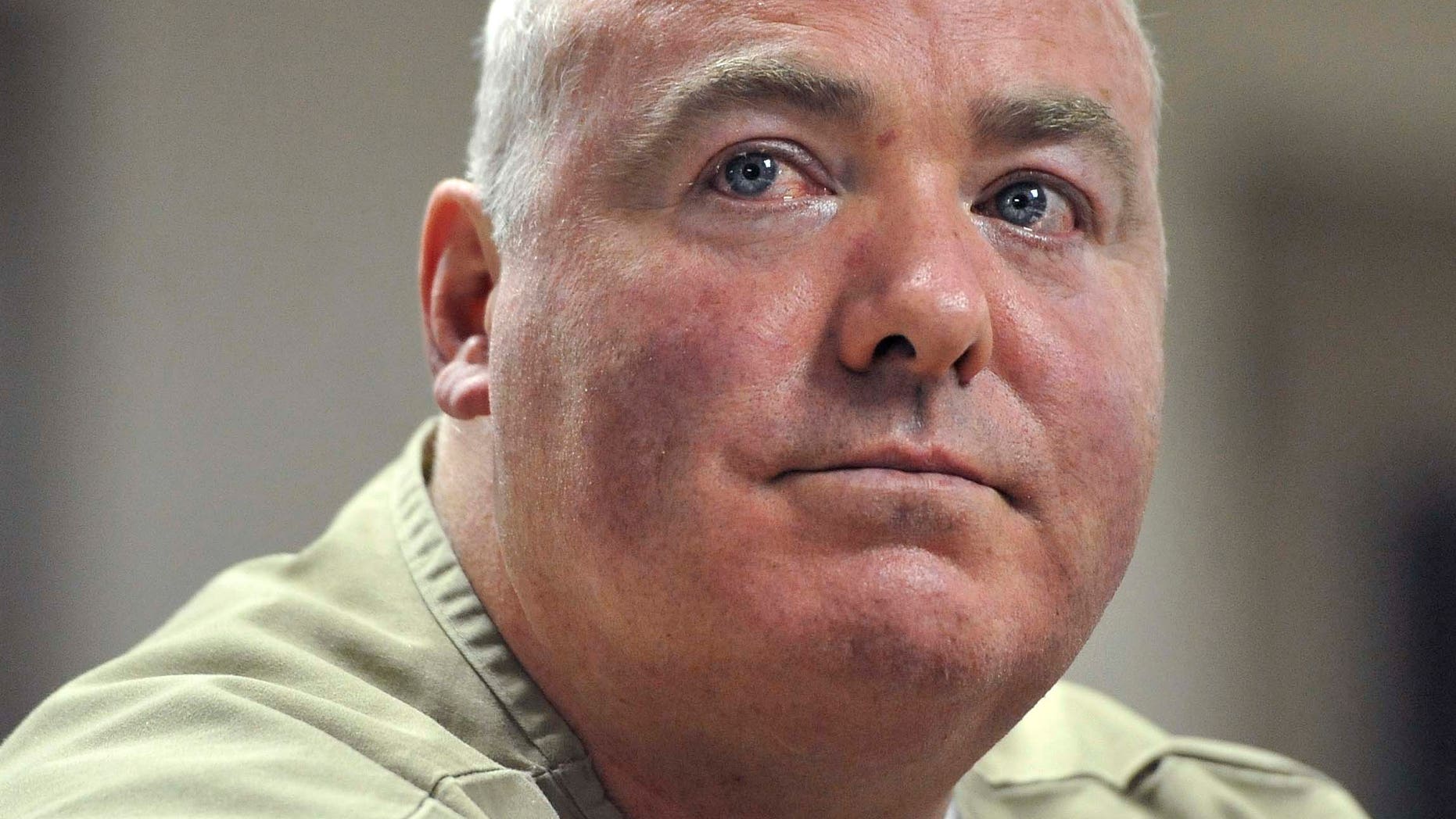 NEW HAVEN, Conn. – Prosecutors want a judge to dismiss Michael Skakel's latest challenge of his 2002 murder conviction, saying the Kennedy cousin's claim that his trial attorney did a poor job should have been raised in an earlier appeal and that many of the issues he cites were previously rejected.
A hearing is planned Thursday in Rockville Superior Court. Skakel, 52, is not expected to attend.
Skakel's attorneys say the appeal should not be dismissed and that Skakel has a right to show he was wrongly convicted.
Skakel is serving 20 years to life in prison for the fatal beating of Martha Moxley in Greenwich in 1975, when they were 15-year-old neighbors. Skakel, a nephew of Robert F. Kennedy's widow, Ethel Kennedy, recently lost a bid for parole after a hearing in which he reiterated his innocence.