Prosecutors were preparing Wednesday to present evidence against three men accused of plotting to kidnap Michigan Gov. Gretchen Whitmer in what investigators described as an extremist scheme to ignite a civil war.
Attorneys were scheduled to make opening arguments in the trial of Eric Molitor and brothers William Null and Michael Null, who were among 14 defendants charged weeks before the November 2020 election. Nine have been convicted in state or federal court, including four who pleaded guilty, while two were acquitted.
Investigators described them as members of paramilitary groups angered by Whitmer's COVID-19 policies, which shut down schools and restricted the economy.
Eleven women and seven men were selected Monday to serve as circuit court jurors in Republican-leaning Antrim County, a rural area popular with tourists. Whitmer has a vacation home in the Lake Michigan village of Elk Rapids.
LAST DEFENDANTS SET TO BEGIN WHITMER KIDNAPPING PLOT TRIAL NEARLY 3 YEARS AFTER PLAN WAS FIRST UNCOVERED
Evidence presented in previous trials suggested the plotters intended to abduct the two-term Democratic governor there and blow up a bridge to prevent law enforcement officers from aiding her. Informants and undercover FBI agents were inside the group for months, leading to arrests. Whitmer was not physically harmed.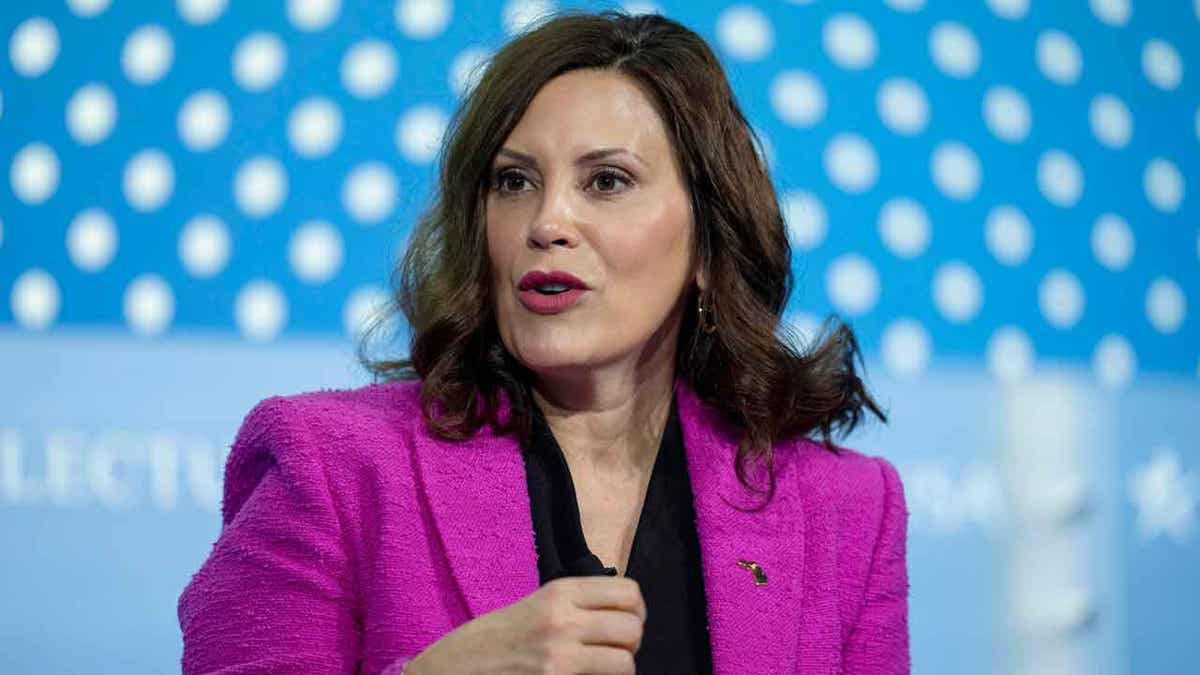 Molitor, 39, and the Null brothers, both 41, are charged with providing material support for terrorist acts — punishable by up to 20 years in prison — and illegally possessing firearms. They have pleaded not guilty.
JUDGE ORDERS MICHIGAN PROSECUTORS TO RELEASE DOCUMENTS RELATED TO WHITMER KIDNAPPING PLOT
Two other defendants, Brian Higgins and Shawn Fix, pleaded guilty to reduced charges earlier this year and agreed to cooperate with prosecutors.
The main kidnapping conspiracy case was handled in federal court, where four men, including ringleaders Adam Fox and Barry Croft, were convicted. Two others were acquitted.
CLICK HERE TO GET THE FOX NEWS APP
Separately, three men were convicted at trial in Jackson County, the site of training for self-styled militia members, and are serving lengthy prison terms.
After the plot was thwarted, Whitmer blamed then-President Donald Trump, saying he had given "comfort to those who spread fear and hatred and division." Trump called the kidnapping plan a "fake deal" in August 2022.