Prosecutors: Minnesota men who tried to join IS group threatened to kill feds, spit on America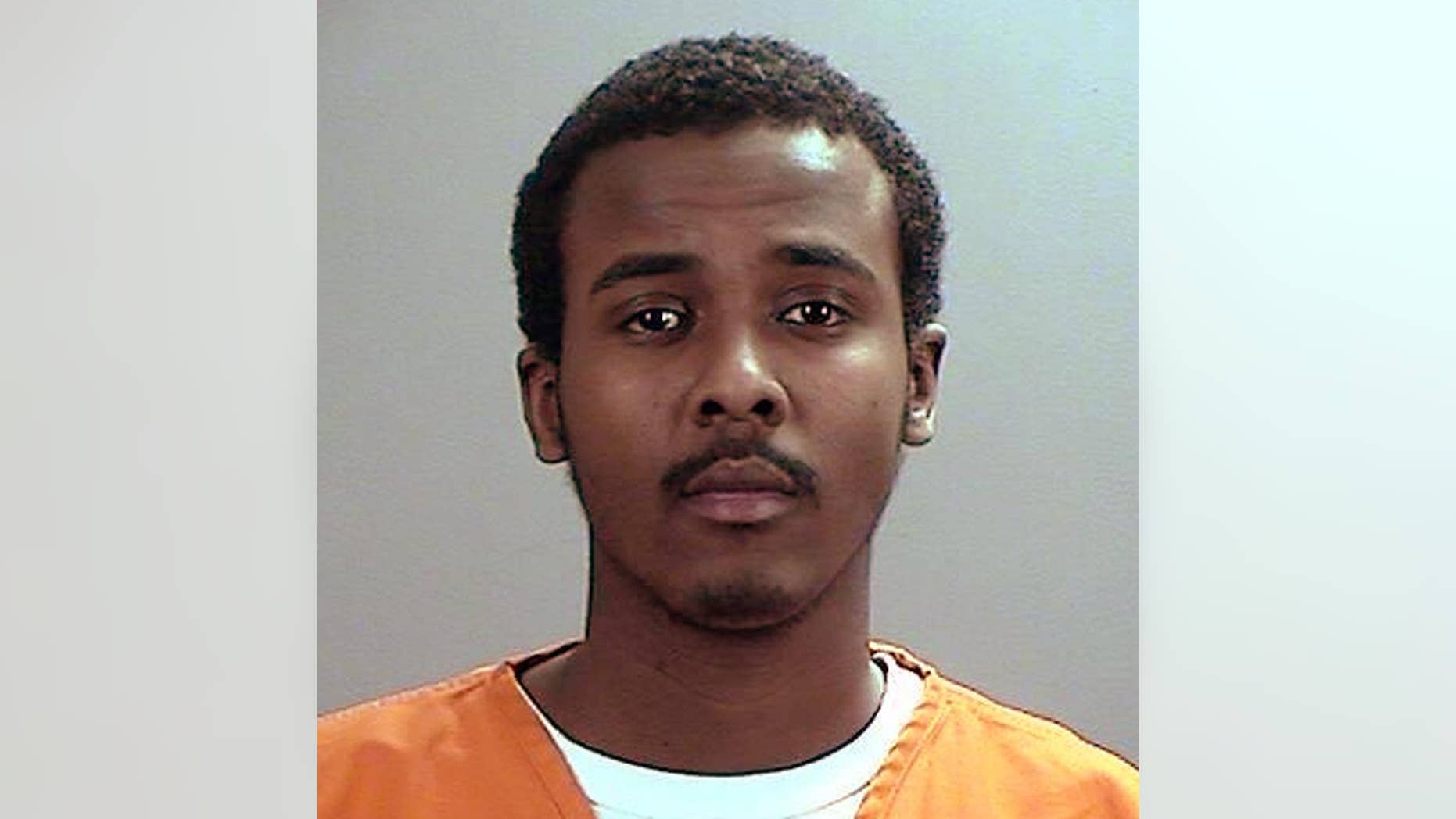 MINNEAPOLIS – Prosecutors say a Minnesota man accused of trying to travel to Syria to join the Islamic State group told an informant he'd kill FBI agents if they tried to stop him, while another told friends he'd "spit on America" at the U.S.-Mexico border.
New details about Mohamed Abdihamid Farah and Abdirahman Yasin Daud were revealed in a document filed Thursday. Prosecutors say Daud should remain in custody because he conspired for months to travel to Syria and help others travel.
The document says Farah made threats against FBI agents, and Daud said he'd spit on America. Daud also allegedly communicated with an Islamic State group member about travel logistics and said he and Farah would become martyrs.
A message left with Daud's attorney wasn't immediately returned. Farah's mother declined comment.