Prosecutor tells jury: 4 women were killed, treated like 'garbage' by Detroit-area man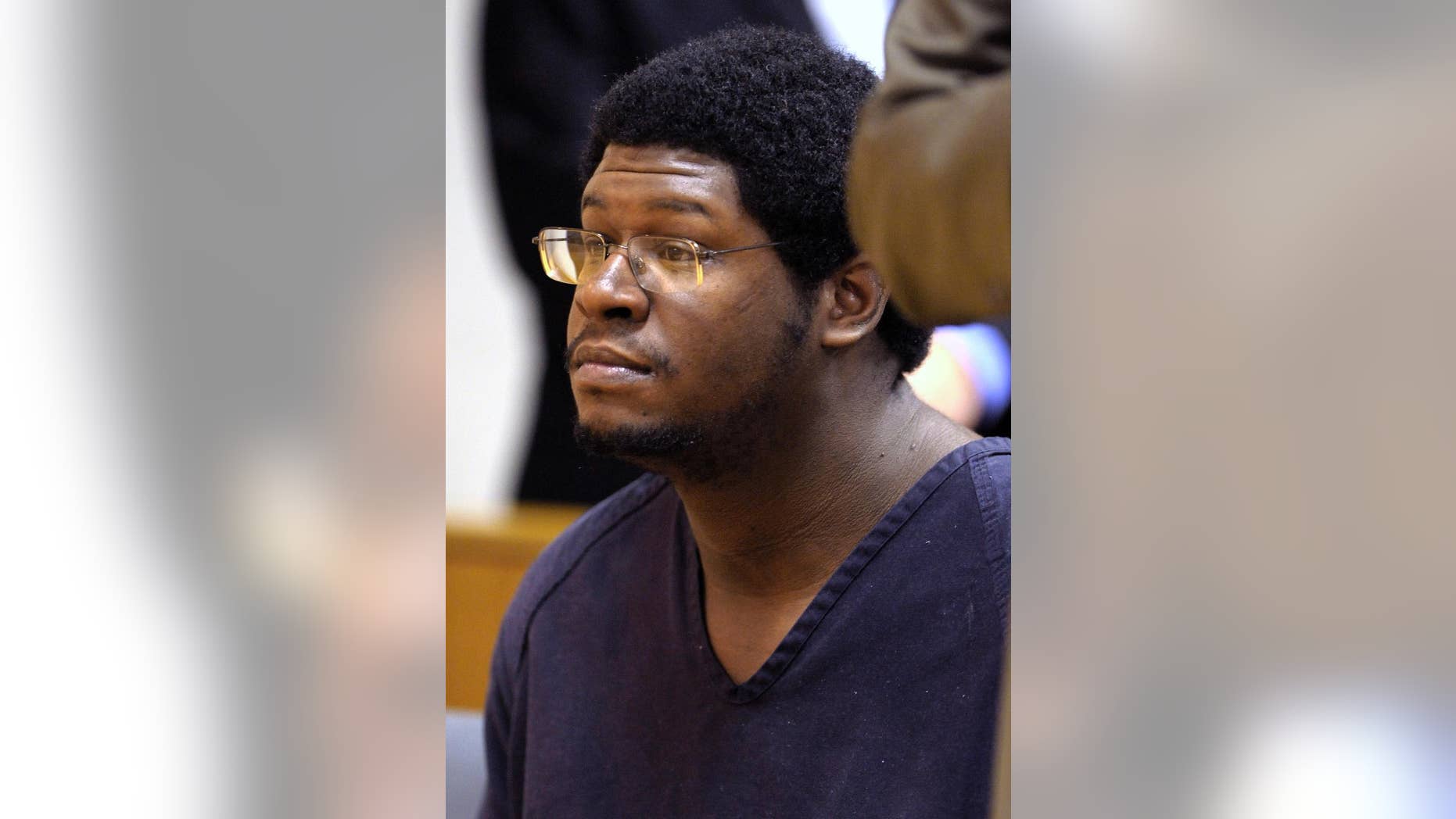 MOUNT CLEMENS, Mich. – A prosecutor says a Detroit-area man killed four women whom he met online and dumped their bodies like "garbage" in a run-down neighborhood.
Jurors are hearing closing arguments Thursday in the trial of James Brown, who is charged with first-degree murder in Macomb County court.
The 25-year-old Brown is accused of killing the women in pairs at his Sterling Heights home. Their bodies were discovered in cars in Detroit in December 2011.
The victims met Brown through Backpage.com, which carries personal ads for people looking for sex.
Brown admits getting rid of the bodies but told police he didn't kill the women. Defense attorney Jeff Cojocar told jurors that experts don't know exactly how they died.
The victims are Renisha Landers, Demesha Hunt, Natasha Curtis and Vernithea McCrary.