Prosecutor releases more Ferguson documents, including interview of man with Michael Brown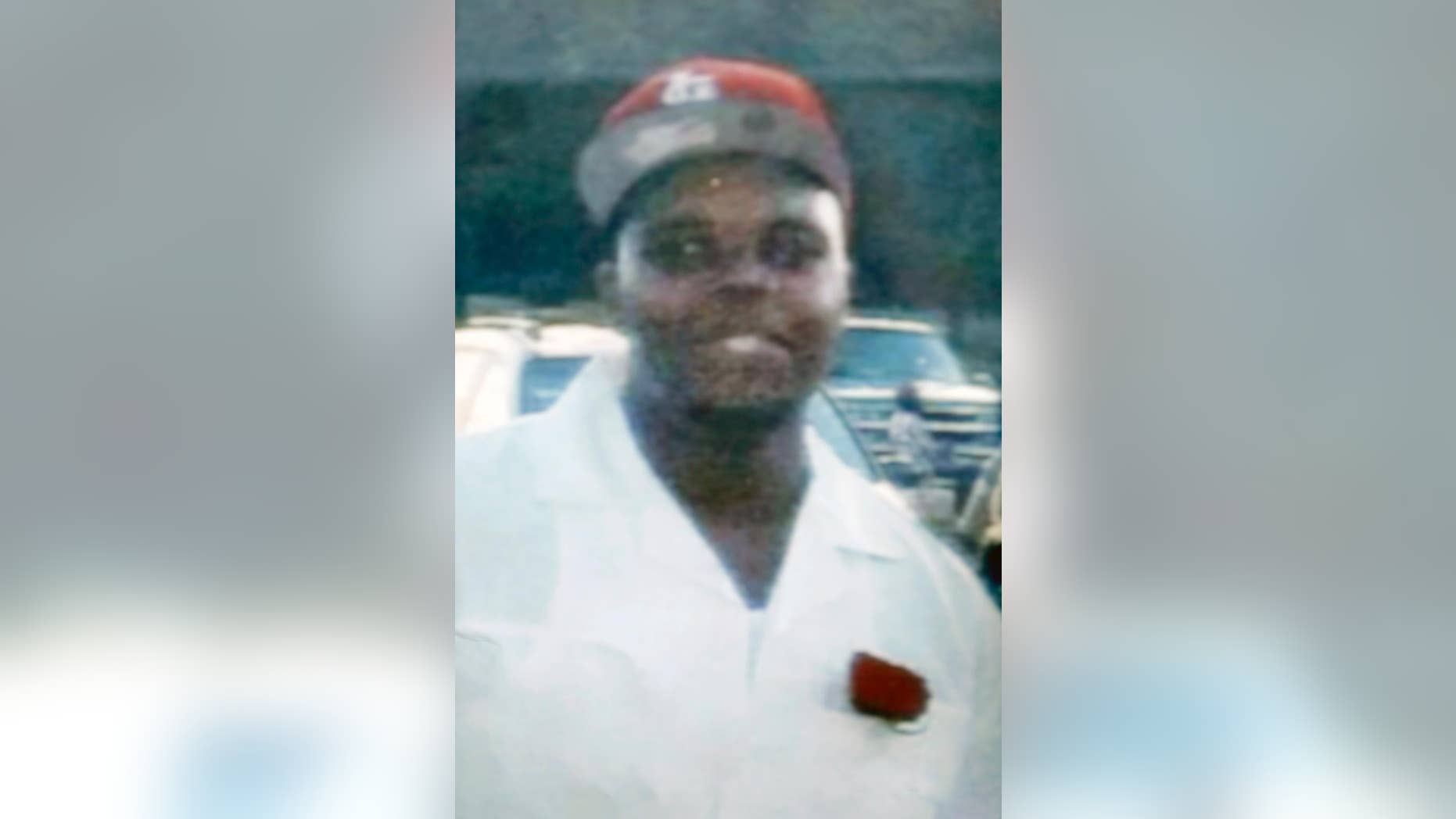 FERGUSON, Mo. – The St. Louis County prosecutor has released more documents related to the investigation of the shooting of Michael Brown by a Ferguson police officer, including a transcript of a police interview with the friend who was with Brown when he was killed.
Prosecutor Robert McCulloch says he inadvertently didn't include the records made public Saturday when he released many of the documents related to the case last month after the grand jury decided not to charge Officer Darren Wilson for killing Brown.
Among the newly released records is a transcript of an interview of Brown's friend Dorian Johnson by county police and FBI investigators. The interview happened four days after the Aug. 9 confrontation in which the white officer shot and killed the black 18-year-old.