Prosecutor: Man likely killed toddler in rural area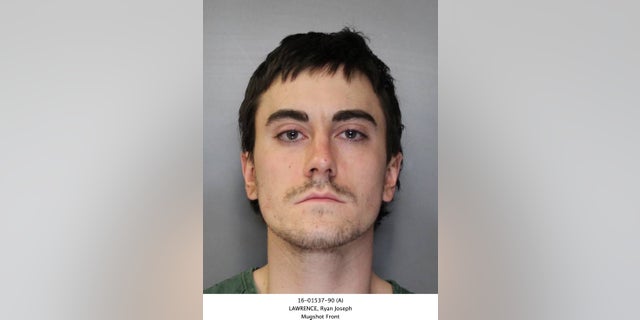 SYRACUSE, N.Y. – A man charged in the slaying of his 21-month-old daughter likely killed the toddler on New York state-owned forestland outside Syracuse before returning to the city and dumping her body in a creek, a prosecutor said Tuesday.
Onondaga County District Attorney William Fitzpatrick said it's believed 24-year-old Ryan Lawrence killed his daughter Maddox last weekend at the Labrador Hollow Unique Area on the Onondaga-Cortland county line, 15 miles south of Syracuse.
State police divers found the child's body Tuesday in Onondaga Creek, which flows into Onondaga Lake through Syracuse's Inner Harbor.
Lawrence was charged Tuesday with second-degree murder. Police sad they didn't have a motive for the slaying.
Authorities issued an Amber Alert for Maddox on Sunday, after Lawrence disappeared with the girl.
Lawrence is being held in jail. Information on his lawyer wasn't immediately available.