Prosecution nears finish in Baltimore officer's trial, defense will begin its case soon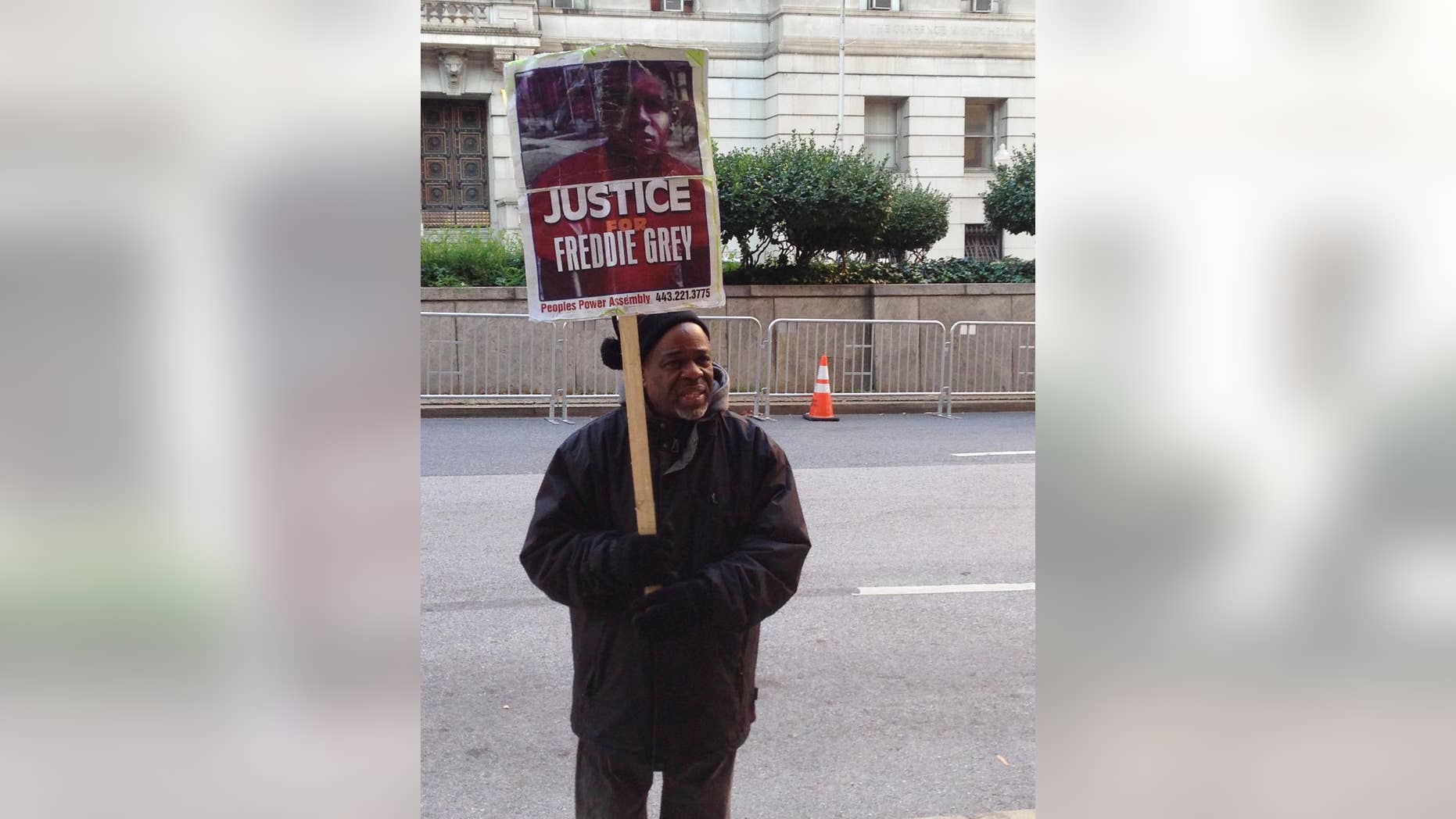 BALTIMORE – Prosecutors in the trial of Baltimore Police Officer William Porter, an officer charged in the death of Freddie Gray, are nearing the end of their case.
Porter faces manslaughter, assault, misconduct in office and reckless endangerment charges stemming from Gray's death. Gray died a week after he suffered a critical spinal injury in the back of a police wagon.
Baltimore Circuit Court Judge Barry Williams on Monday denied a defense motion for a mistrial regarding whether Gray had a pre-existing back injury but said defense attorneys could use the documents in question to build their own case.
Prosecutors say Porter is partially responsible for Gray's death for failing the buckle him into a seatbelt, and for not calling a medic when Gray indicated he was injured.
Trial resumes Tuesday.