Prominent Cornell professor, food researcher resigns for misconduct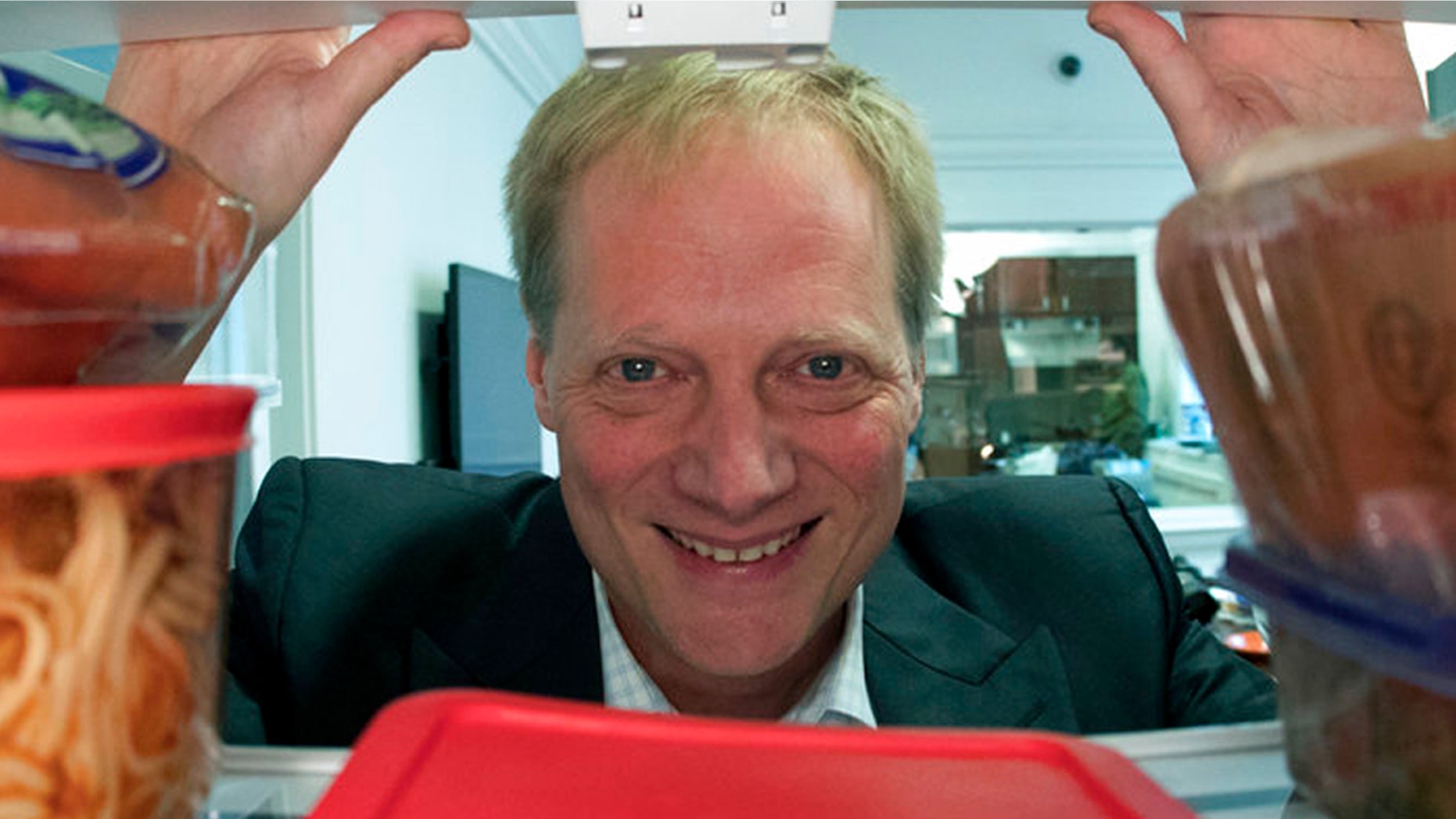 A Cornell University professor whose food studies helped shape America's nutrition choices has been removed from all teaching and research positions after he was found to have engaged in academic misconduct.
Brian Wansink, who has his PhD in marketing and consumer behavior, immediately resigned but maintains that he never committed fraud and says the issues cited by the university's investigation were only minor.
"The committee found that Professor Wansink committed academic misconduct in his research and scholarship, including misreporting of research data, problematic statistical techniques, failure to properly document and preserve research results, and inappropriate authorship," a Cornell spokesman wrote in a statement Thursday.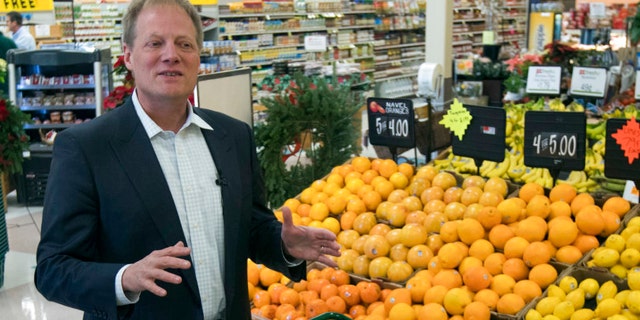 The next day Wansink defended his work saying there had been some statistical mistakes and other issues, but that he never intentionally misreported data. He says he believes all his findings will be supported by others.
MICHIGAN PROFESSOR SLAMMED FOR REFUSING TO WRITE LETTER OF RECOMMENDATION FOR STUDENT APPLYING TO STUDY IN ISRAEL
Wansink helped update the U.S. dietary guidelines and his work was frequently cited across the headlines, from Fox News to CNN.
A top medical journal retracted six of his papers earlier this week, with notices on all his other authored work as the investigation continues.
ANTI-TRUMP GEORGETOWN PROFESSOR GOES ON PROFANE TIRADE AGAINST KAVANAUGH, GOP
Cornell announced Wansink will spend the rest of his time at the Ivy League school aiding in the investigation into his previous work.
The Associated Press contributed to this report.