Professor blames Las Vegas massacre on 'Trumpism,' 'narrative of white victimization'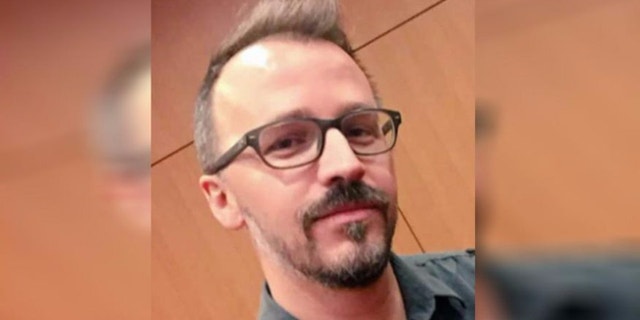 Extreme "Trumpism" and "white victimization" motivated the Las Vegas shooter who killed 59 and injured at least 515 others, according to a Drexel University professor.
Associate Professor George Ciccariello-Maher tweeted just hours after the massacre "white people and men" will go on shooting sprees "when they don't get what they want."
Stephen Paddock used a perch inside the Mandalay Bay Resort and Casino to rain down fire on a crowd at a country music concert Sunday night.
Drexel University told Fox News the professor's tweets don't represent the university's views.
"The recent social media comments by George Ciccariello-Maher, associate professor of Politics and Global Studies at Drexel University, are his own opinion and do not represent the University's views," the university said in a statement. "Drexel is deeply saddened by the tragic shooting in Las Vegas. The thoughts and prayers of the Drexel community are with the families of those affected by this senseless act of violence."
This professor has a history of controversial tweets. In 2016, he tweeted "all I want for Christmas is white genocide."
Cicariello-Maher began a Twitter thread Monday morning with a three word message: "A White Man."
"It's the white supremacist patriarchy, stupid," he tweeted.
Cicariello-Maher continued:
"But liberals will drown out all discourse with a deafening chorus screeching 'gun control.' To believe that someone who would shoot down 50 people wouldn't circumvent any gun law you pass is the height of delusion. But liberal escapism means talking about easy questions and proposing easy non-solutions rather than talking about who kills and why.
"White people and men are told that they are entitled to everything. This is what happens when they don't get what they want. The narrative of white victimization has been gradually built over the past 40 years. It is the spinal column of Trumpism, and most extreme form is the white genocide myth. Yesterday was a morbid symptom of what happens when those who believe they deserve to own the world also think it is being stolen from them."
He ended with this tweet several hours later:
"Here's a wild idea: white supremacy in the U.S. is a bipartisan project, & *both* the gun lobby *and* the anti-gun lobby are racist as f---."