Prisoners stage coordinated strikes in several states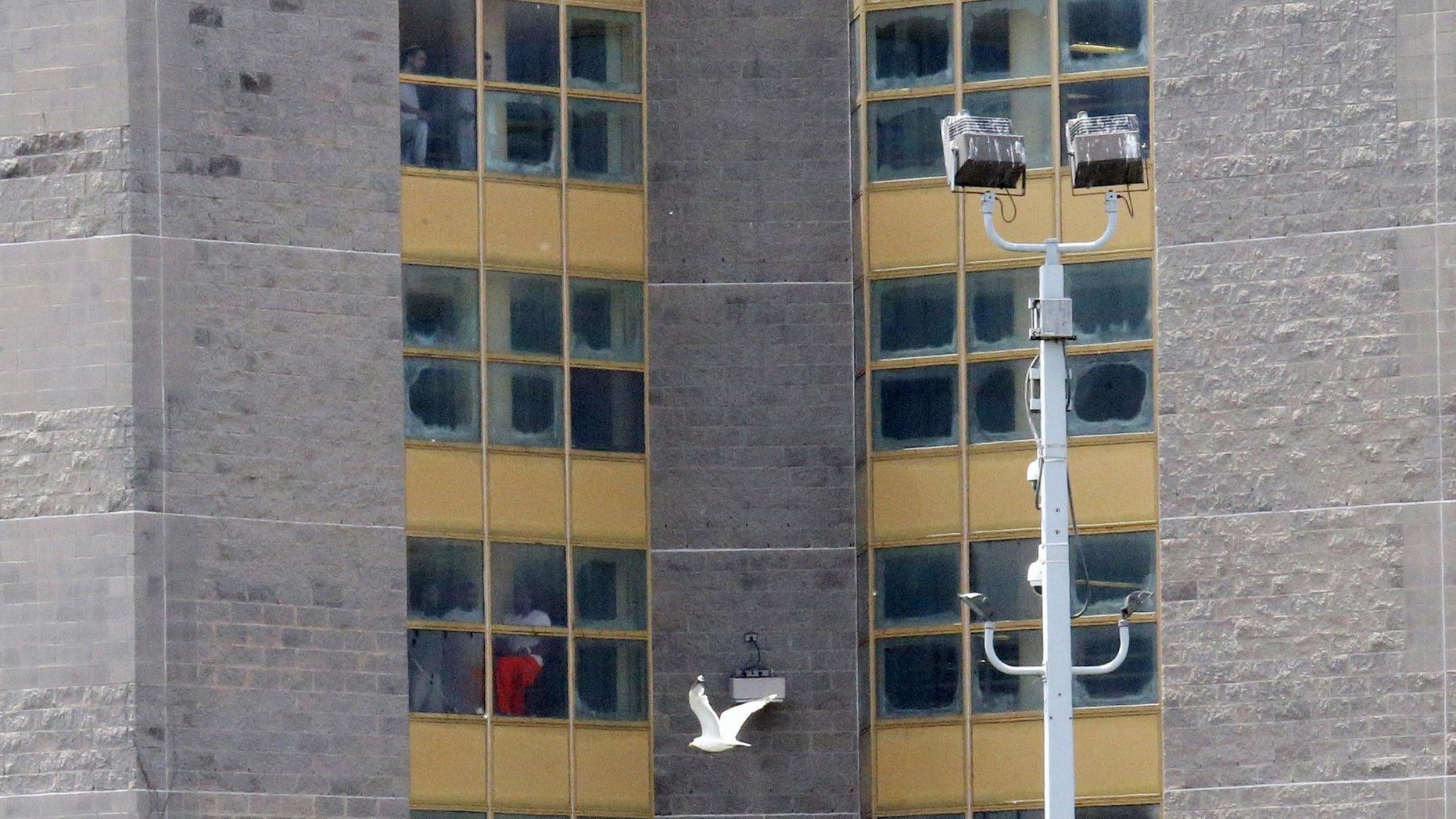 State prisoners around the country have organized protests in recent days to draw attention to range of grievances, from compensation to prison conditions.
Prisoner advocacy groups said they have received reports of work and hunger strikes in prisons in states such as Alabama, Florida and Michigan.
The complaints include inadequate health care, solitary confinement, the level of pay for work done by prisoners and physical mistreatment of inmates by staff.
The protests were largely organized around the 45th anniversary last Friday of the uprising at Attica Correctional Facility in New York state, they said.
However, not all of these reports could be confirmed with prison officials and the accuracy of some was challenged by those authorities.
The Kinross Correctional Facility in Kincheloe, Mich., remains under lockdown following a weekend of protests and vandalism involving several hundred prisoners, said Chris Gautz, a spokesman for the Michigan Department of Corrections.
He said the facility is currently quiet but the lockdown remains in place while an investigation of the matter continues and repairs are made.
The protest began Friday when prisoners assigned to the kitchen didn't show up for work. On Saturday, about 400 of the prison's 1,300 inmates staged a more-than-threehour peaceful protest march in a commons area in front of the facility's housing units.
Eventually, the protesters were persuaded to get back inside and a group of prisoners met with the warden to present grievances. Those grievances included pay levels for prisoner workers, which range from 74 cents a day to $3.34 a day.
To continue reading, click here.