Pregnant NYC woman stabbed to death ahead of wedding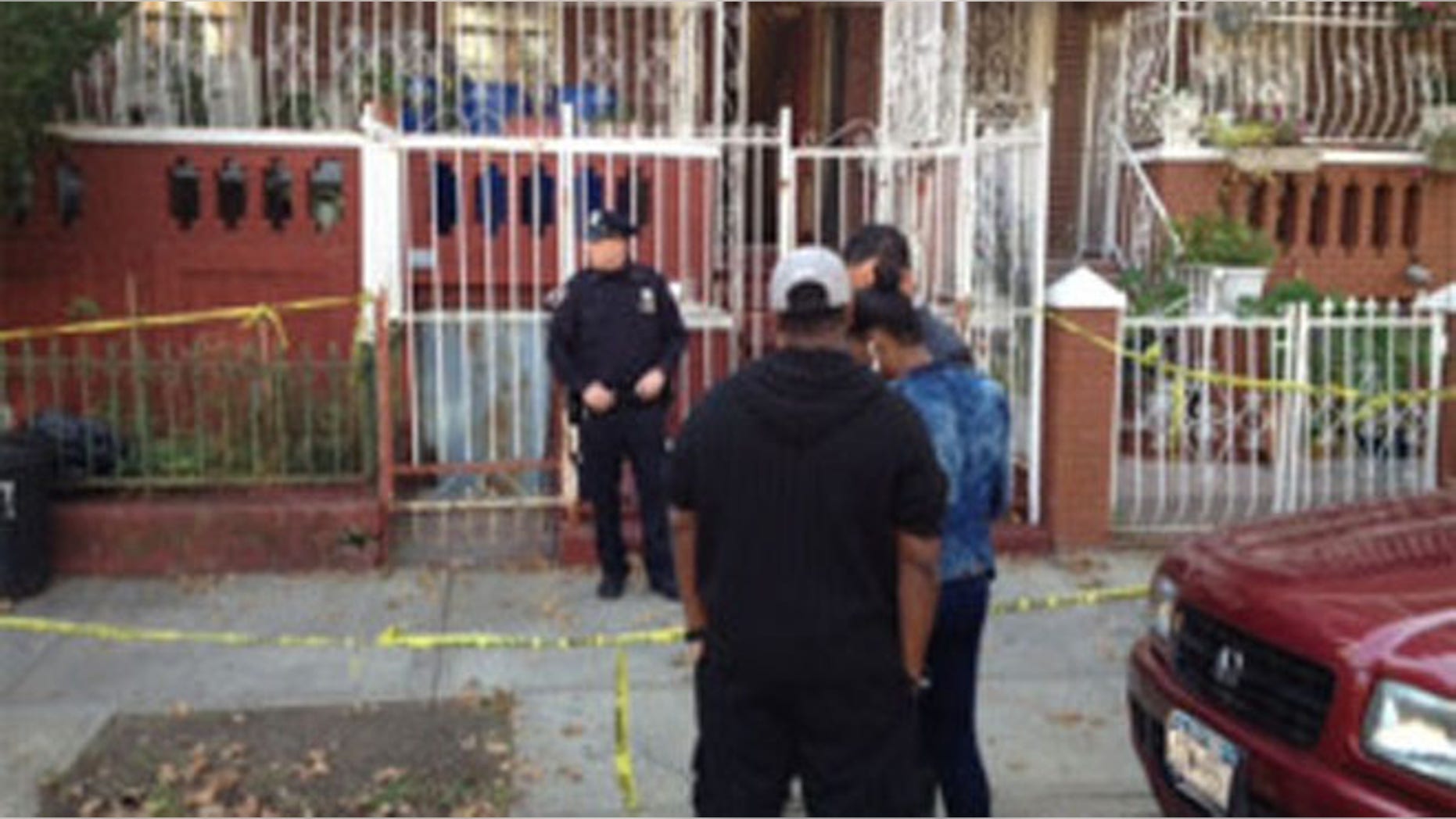 A New York City woman that was eight months pregnant and was set to get married Sunday was found dead in her apartment, police and witnesses say.
Vindalee Smith, 38, was due to deliver a baby boy in two weeks and was stabbed to death in the neck, a source told the New York Post.
Authorities found Smith in her East Flatbush apartment around 9:30 a.m. It was unclear how long she was dead before she was found, but her baby did not survive, the Associated Press reports.
Smith has two teenage boys -- who lived with family friends -- and two girls in their twenties.
A friend told the New York Post that Monique, Smith's oldest daughter, fell to the ground crying after arriving at the home.
"It was so sad. She came for a baby shower and a wedding — but now she has to stay for a funeral," the friend said.
The baby shower was expected to take place Saturday night followed by the wedding on Sunday morning, CBS New York reports.
Police are still searching for a motive and suspects in the case. But a pastor at the New Dimension Church, where Smith was to get married, told the New York Post that she had received death threats in the past from a former neighbor whom she had an ongoing "misunderstanding" with.
She worked at a home health-care agency for the elderly, the newspaper added.