Pregnant mom of 3 killed in crash with professional boxer suspected of drunk driving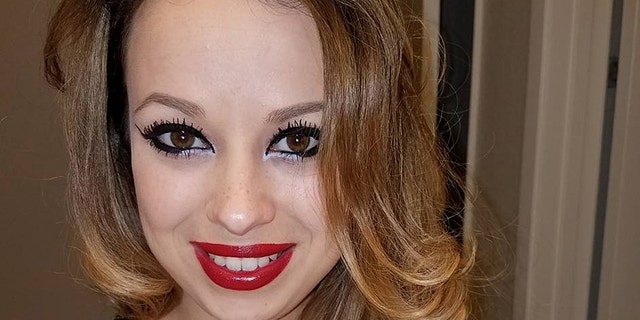 A pregnant mother-of-three was killed over the weekend when a BMW being driven by a suspected intoxicated boxer crashed into her vehicle while she was on speakerphone with her husband — leading him to hear her scream moments before the deadly impact.
Marcos Forestal, 28, was taken into custody after he was involved in a crash that killed Krystil Kincaid and her unborn child on Sunday, police said. Kincaid, who was eight months pregnant, was driving in Hemet, California, around 8:30 p.m. when Forestal veered his BMW into her lane and collided with her minivan, KTLA reported.
Forestal was allegedly speeding at the time of the collision.
The minivan was partially on fire when first responders arrived at the scene. They put out the flames and worked to extract Kincaid, whose legs were pinned underneath the dashboard, according to a GoFundMe page set up for the 29-year-old mother.
COUGAR APPARENTLY KILLED OREGON WOMAN MISSING FOR NEARLY 2 WEEKS, INVESTIGATORS SAY
"Firefighters used the 'Jaws of Life' to extricate the trapped woman from her vehicle and she was air-lifted to an area trauma center, where both she and her unborn child later died," the fundraising site stated.
Kincaid's husband, Zach, told NBC4 he was on speakerphone when the crash occurred and could hear her screams.
"She yelled and she screamed in terror," Zach Kincaid said. "It was a mixture of impending doom, realization she wasn't ever going to see her kids again."
"I heard the crash. I heard the tumbling and then, silence," he said.
Zach Kincaid told KTLA his children thought they were visiting their mother at the hospital to welcome their new sibling.
BODY OF MISSING COLORADO WOMAN FOUND AT HUSBAND'S PLACE OF WORK, POLICE SAY
"They thought they had a baby sister here," he said. "They got the worst news of their life. They were told that they don't have a mom, or a baby sister, anymore."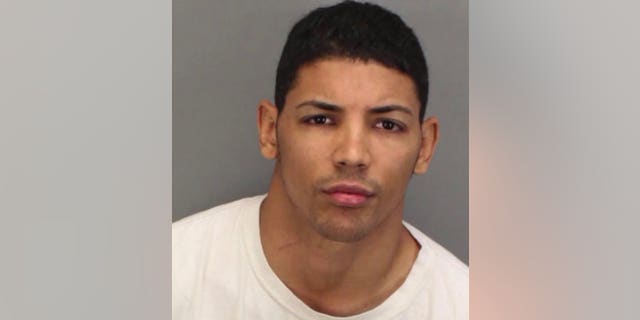 Krystil Kincaid leaves behind a daughter, 11, and two sons, ages eight and four. She also had a 14-year-old stepdaughter.
Forestal is a Cuban boxer who is the World Boxing Federation International Super Bantamweight champion, according to the website. After Sunday's crash, a man identified as Forestal said in a livestream video that he "had an accident," El Nuevo Herald reported.
"Guys a car appeared and I had an accident," Forestal said. "Look at what happened to me, gentlemen. A car came out in front of me and look and what happened to my car."
Officials arrested Forestal at the scene on suspicion of driving while intoxicated that resulted in major injuries. His charges were later upgraded to gross vehicular manslaughter while intoxicated.
Forestal's manager said in a statement: "I would like to extend my deepest condolences to those that have lost their loved ones in this horrible tragedy. At this time, we are cooperating fully with the ongoing investigation."