'Prayerfest': Thousands of Christians join NJ megachurch in day of fasting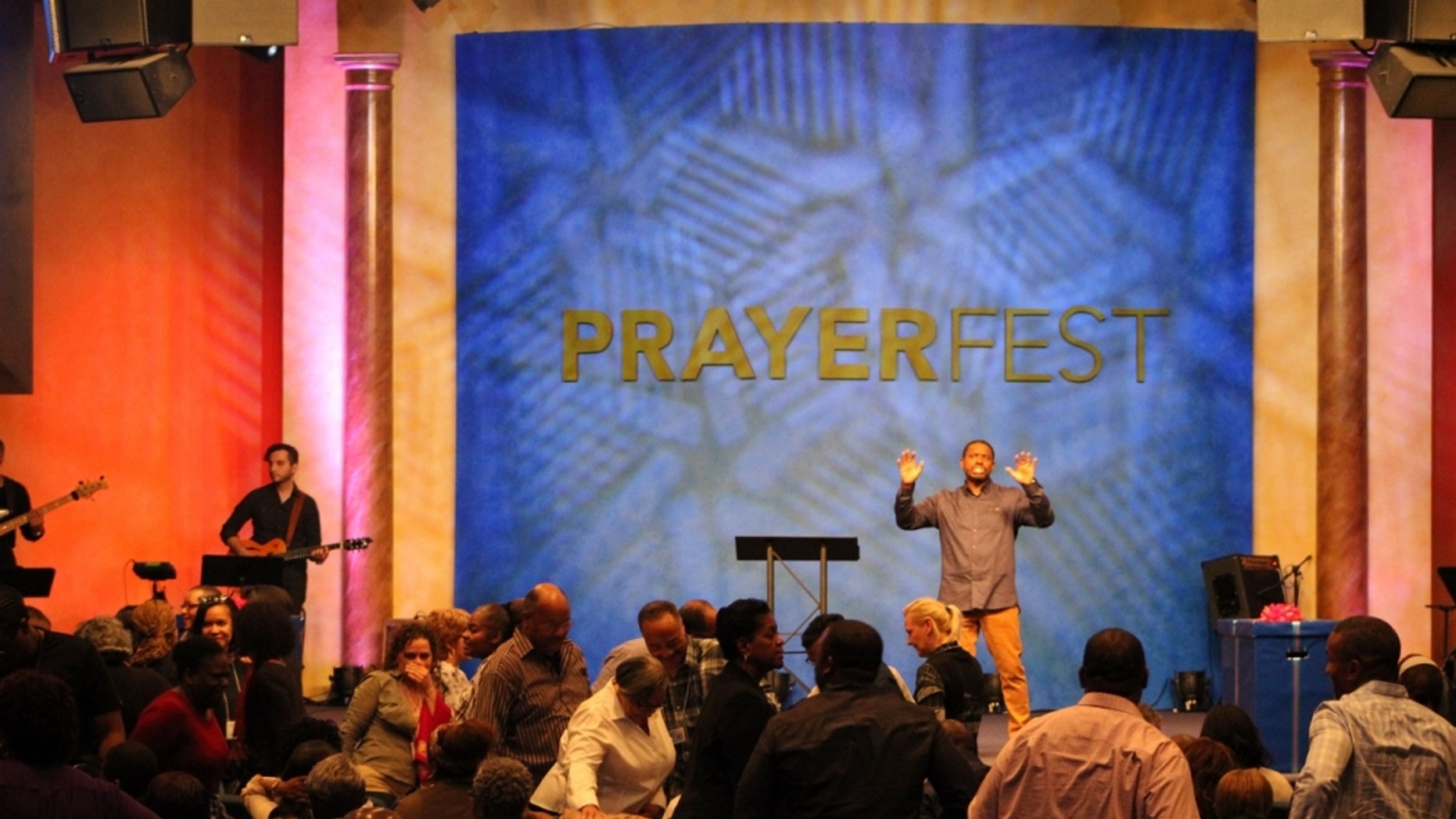 ROCKAWAY, N.J. – Thousands of Christians gathered across two campuses of the 8,000-member Christ Church as well as online Friday for a full day of prayer and fasting for personal renewal and their community.
In addition to seeking "God's promises," the annual event, billed as "Prayerfest," featured prayers for local government officials, law enforcement officers, and victims of disasters, such as the people of Haiti who were left with significant death and devastation in the aftermath of Hurricane Matthew.
"Our church has been waiting all year for Prayerfest. This is a very exciting time for us, we get a chance to connect the east campus, the west campus and the online campus … and we're just grateful to the Lord for that," the church's founding pastor, David D. Ireland, said.
The church has been hosting Prayerfest for the last six years and this year, says Ireland, the focus was on "praying God's promises."
It's a time, he says, that they also spend waiting for a move of God as they pray and worship.
"Prayerfest is one of those times where we just flow. We have a plan, but we put the plan on the shelf when the Holy Spirit shows up. … We want the Lord more than anything else," said Ireland, who read Scripture and exhorted throughout the day to hundreds of people who showed up in Rockaway from different states and other towns in New Jersey. He later announced that some 2,000 people from 28 countries joined in the event online.
Church members like Charlene Williams, who has been attending the church for 11 years, told The Christian Post that she has attended the festival of prayer every year since it was started and it's something she believes more churches should be doing — a full day of collective prayer and fasting.