Power back on for many Mid-Atlantic residents after brutal storms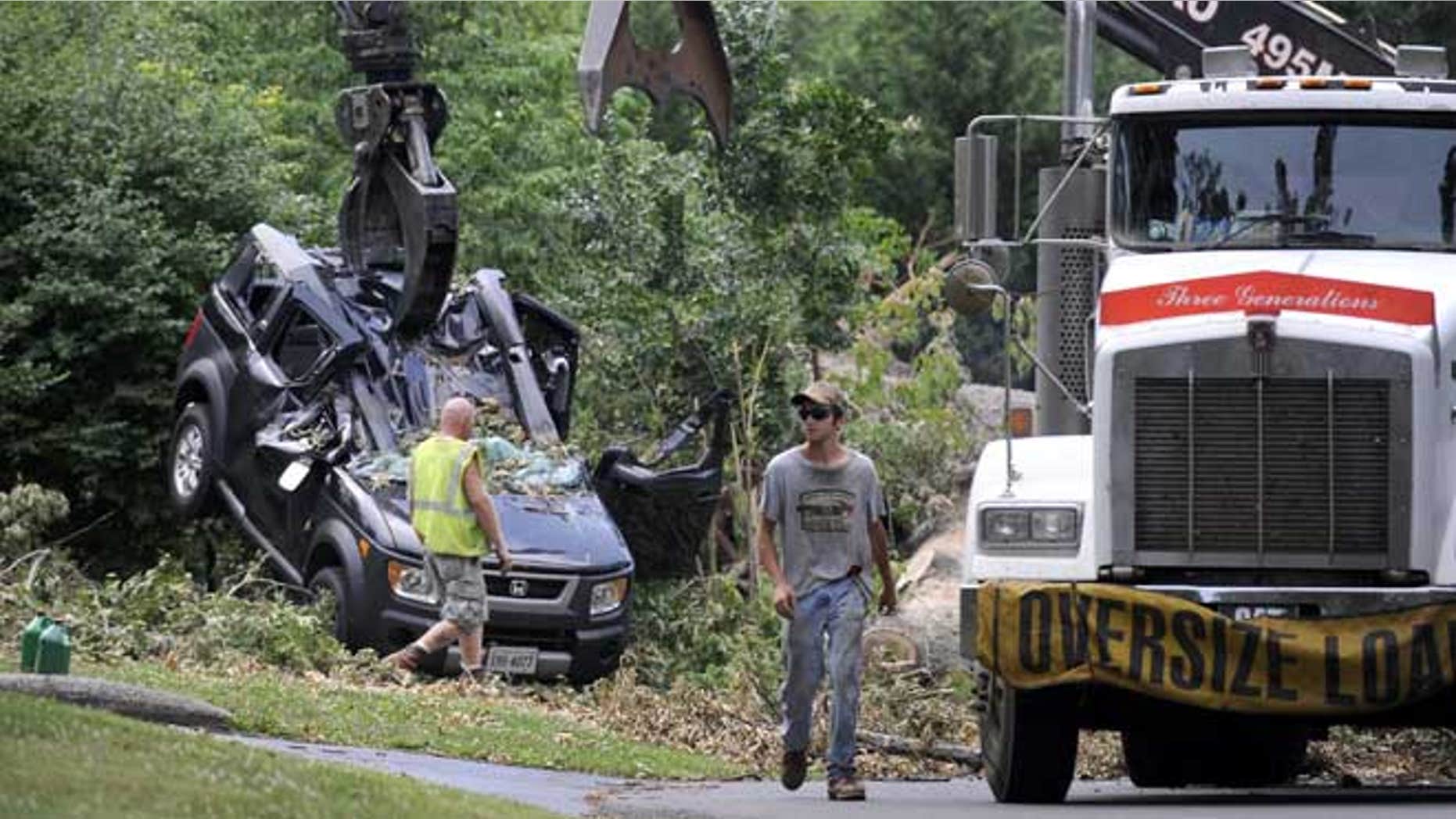 BALTIMORE – More Mid-Atlantic residents were a little more comfortable Thursday as power companies hooked them back up with lights and air conditioning over the Fourth of July holiday.
Pepco got some of the harshest criticism. As of Thursday morning, the utility said it had restored power to more than 90 percent of its customers in the nation's capital and Maryland suburbs.
More than 2 million people at one point lost power from wicked storms that converged on Maryland, Virginia, West Virginia, Washington, D.C., Indiana, Ohio and New Jersey. They packed winds topping 70 mph in some places, uprooting trees and damaging homes.
Officials blamed the storms for 26 deaths.
The number without power was diminishing Thursday though not quickly enough for those still in the sweltering dark. More than 500,000 customers were still out with many of the outages in West Virginia.
Meanwhile, a new round of summer storms was making its way across Michigan, knocking down trees and power lines. Wind gusts above 60 mph were reported as storms crossed Michigan's Lower Peninsula, the National Weather Service said.