Possible Break in Case of First 'Have You Seen Me?' Missing Girl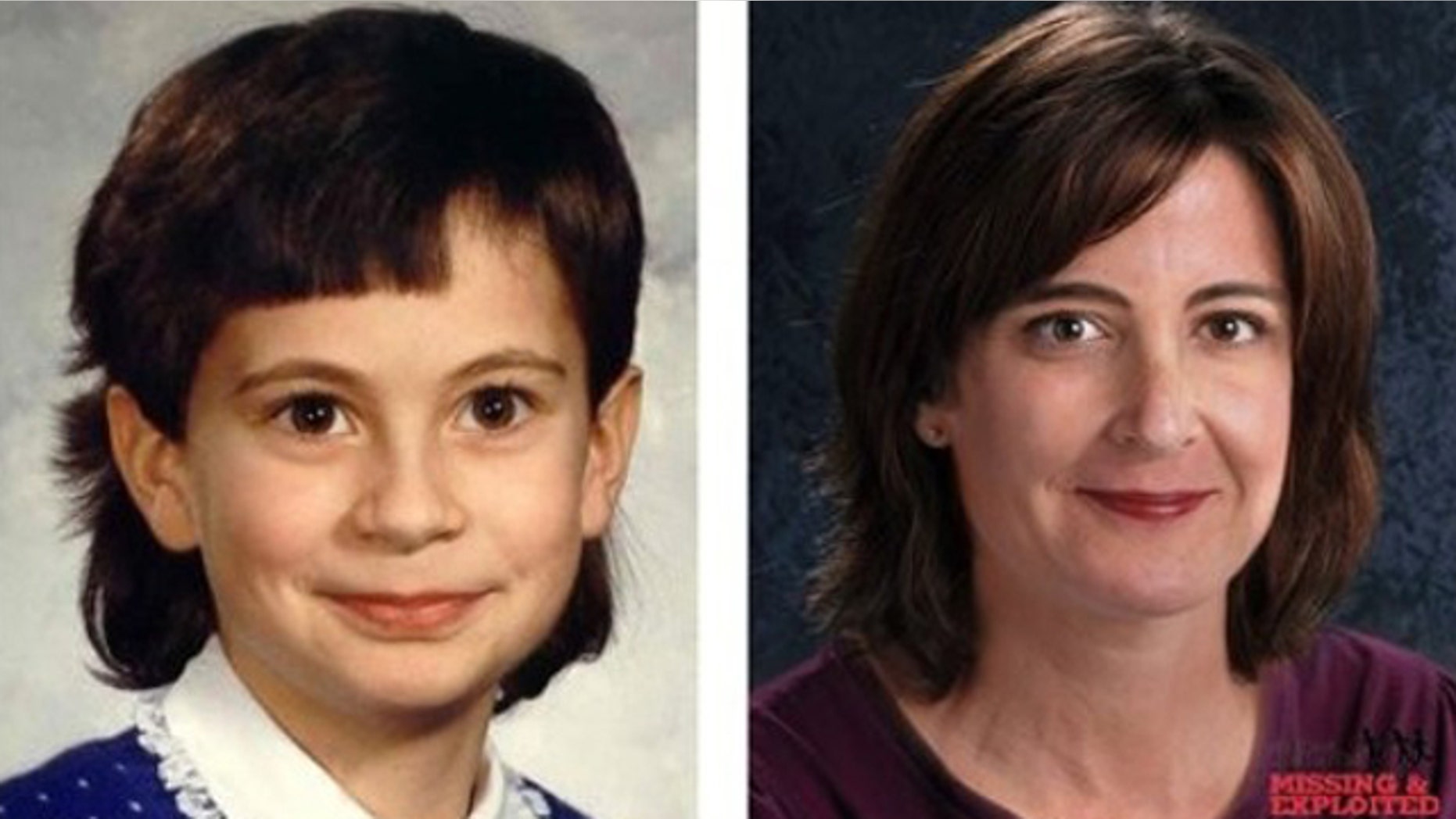 A tipster has provided "potentially crucial" information that could help solve the case of an 8-year-old western Pennsylvania girl missing since 1985, state police say.
Cherrie Mahan, who was last seen stepping off a school bus in Winfield Township on Feb. 22, 1985, became the first child ever featured on the now-famous "Have You Seen Me?" advertising circulars produced by Advo Inc. aimed at finding missing children.
On Wednesday, the Valley News Dispatch reported that Trooper Robert McGraw says police are chasing a new lead in the case. McGraw declined to specify the new information, only to say that the person providing the information is apparently trying to help the girl's family find out what happened to Mahan, who would now be 34.
According to the National Center for Missing & Exploited Children, a bright blue 1976 Dodge van with a mural of a mountain and a skier may be involved in her disappearance.
Mahan's mother, Janice McKinney, of Saxonburg, Pa., told the Pittsburgh Post-Gazette she doesn't want to get her hopes up, but that this could be the "answer" to her prayers.
"It would [be] beyond my wildest dreams if she was still alive and I could hold her and tell her everything that I've missed, but that's my heart talking," McKinney told the newspaper. "My mind's saying, 'Janice, wake up, smell the coffee. If she was alive she would have come home.'"
McKinney continued, "I've always felt that Cherrie's OK. I just don't know if she's dead or alive. I put it in the Lord's hands."
Mahan, who had pierced ears at the time of her disappearance, was last seen wearing a gray coat, blue denim skirt, blue legs warmers and beige boots.
Anyone with information pertaining to her whereabouts is asked to call the National Center for Missing & Exploited Children at (800) 843-5678.
The Associated Press contributed to this report.