Portland police chief placed on leave amid probe into accidental shooting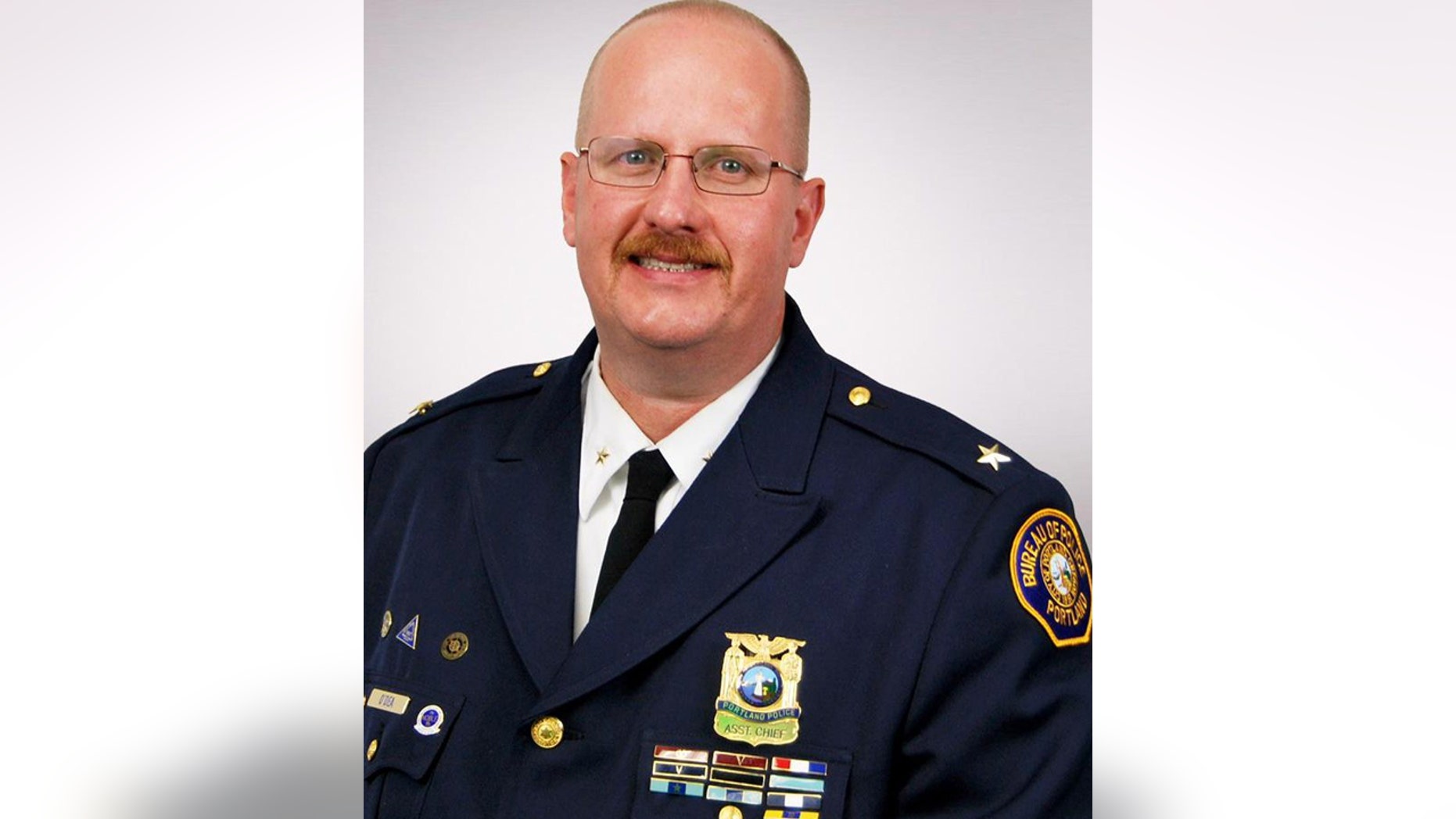 The police chief in Portland, Ore. was placed on administrative leave Tuesday amid an investigation into whether he misled authorities about his involvement in an accidental shooting last month.
Chief Larry O'Dea acknowledged this past Friday that he had shot and injured a friend of his with a .22-caliber rifle during a hunting trip on April 21.
However, according to The Oregonian, O'Dea initially told investigators that he believed his friend had shot himself while attempting to reholster his gun.
Harney County Sheriff Dave Ward III told the paper that O'Dea did not identify himself as a police officer to investigators. Deputies were not aware of O'Dea's involvement in the shooting until the injured man was interviewed on May 16.
In the interview with deputies, the unidentified man said the man did not shoot himself, and the bullet that struck him was fired from O'Day's rifle.
The incident is under investigation by the Oregon State Police and the state Justice Department.
Portland Mayor Charlie Hales has appointed Assistant Chief Donna Henderson to serve as acting chief.
The Associated Press contributed to this report.