Portland building evacuated after crack appears in facade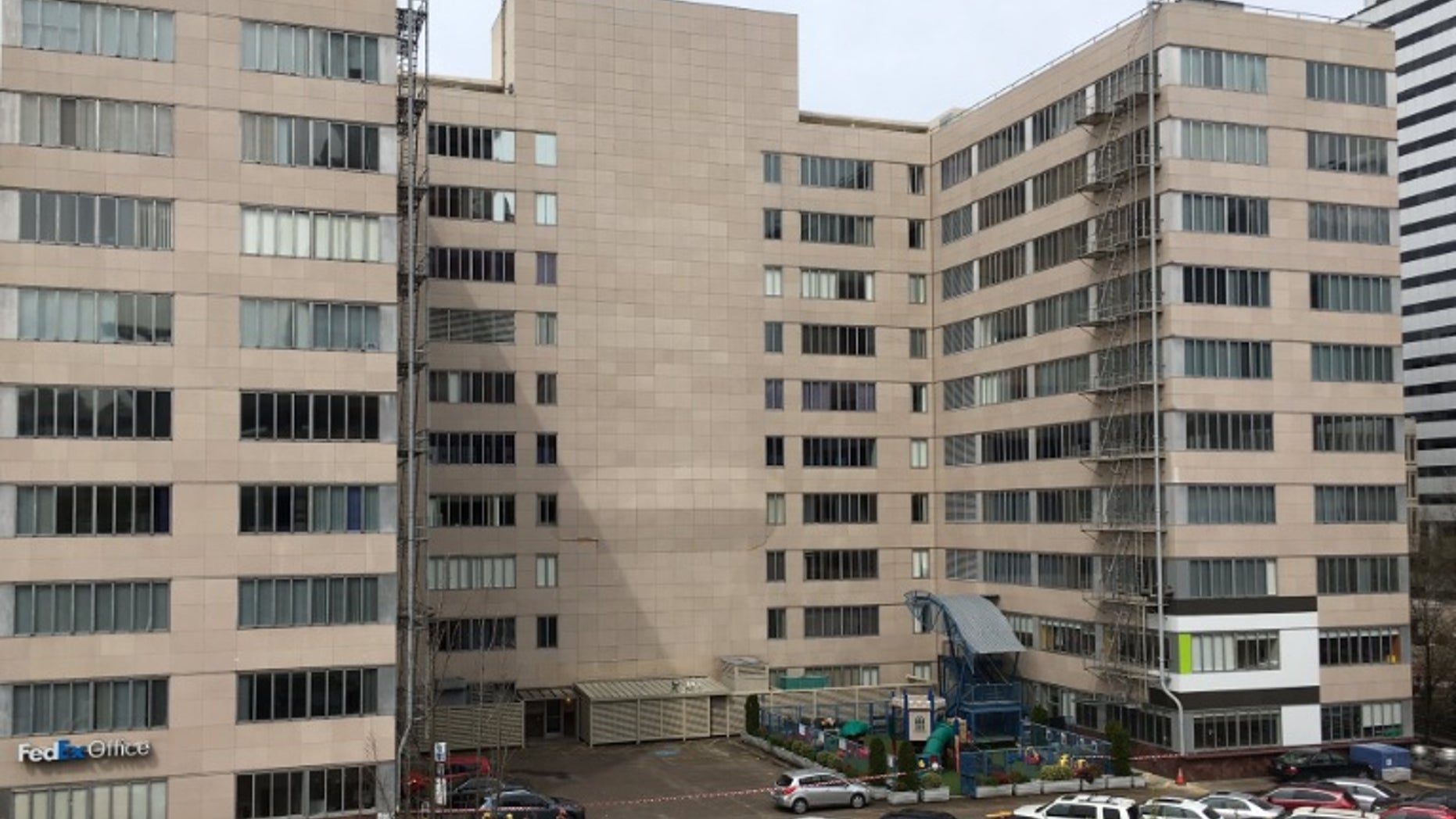 Crews in Portland, Ore., evacuated a high-rise office building Tuesday after a crack appeared in the facade, accompanied by a loud boom.
The building reportedly houses offices for companies including eBay, FedEx, and a KinderCare Learning Center. Despite initial reports, the building does not appear to be in danger of collapse, Lt. Rich Chatman of the Portland Fire Bureau said.
SLOW LANDSLIDE EYED IN WASHINGTON NEAR 2014 DISASTER SITE
Rescuers and city engineers were evaluating the damage. It was unclear when they would let people back inside.
The cause of the cracked facade was unclear, but fire officials say damage to the building is not structural, Fox 12 reported.
There were no reports of anybody hurt, according to The Oregonian.
Traffic flow has been blocked off in the two blocks surrounding the building.