Pope Francis to join cast of characters painted on thousands of Philadelphia buildings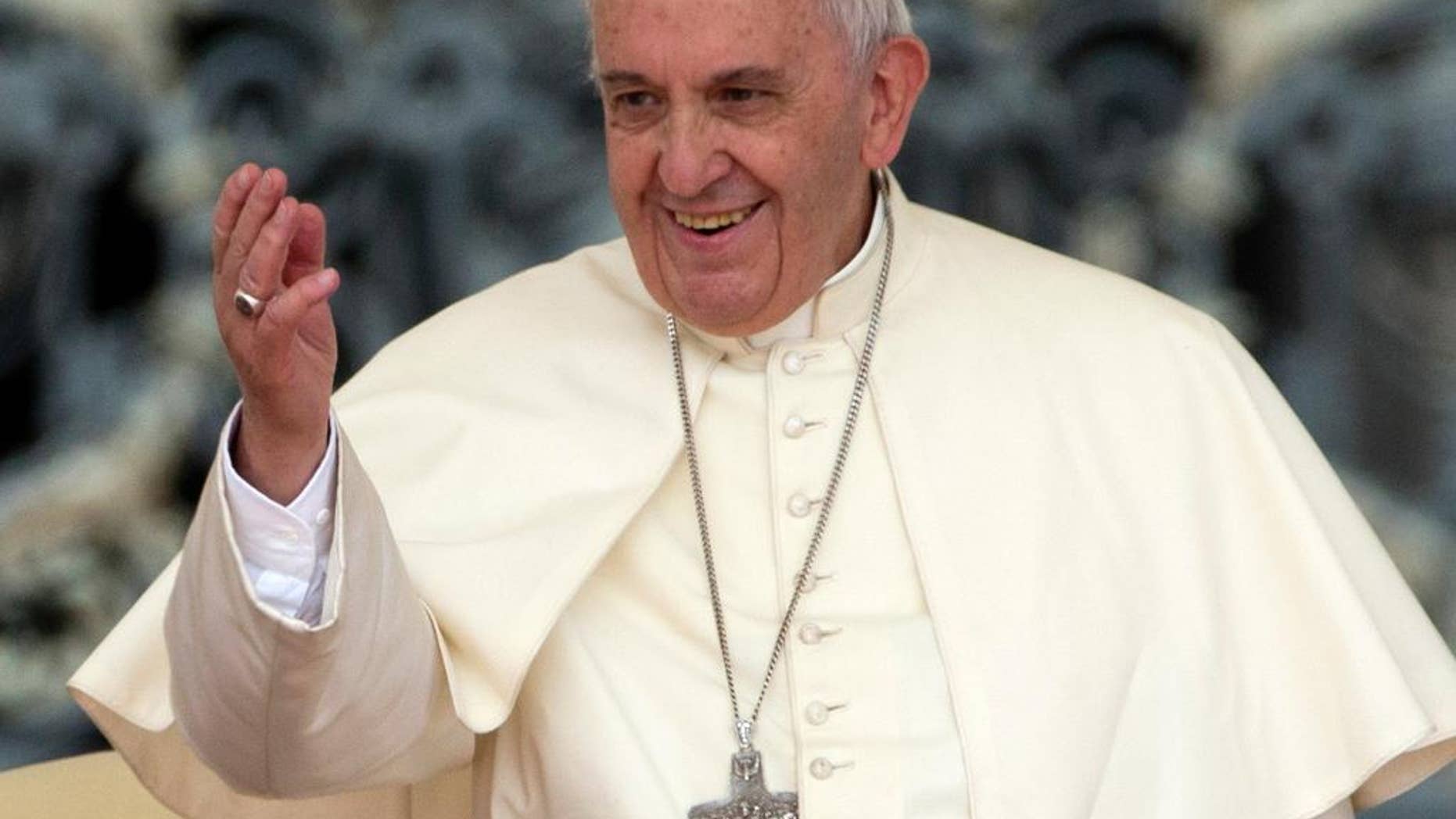 PHILADELPHIA – Pope Francis is joining a colorful cast of characters painted on the outside of buildings across Philadelphia.
Officials announced Thursday that hundreds of residents and visitors will help create the mural honoring the pontiff and families.
He's due to visit the city in September for the World Meeting of Families.
Philadelphia's Mural Arts Program already has created more than 3,000 murals depicting a range of themes and faces — from neighborhood grandmothers to basketball star Julius Erving.
Pope Francis will take up only a small portion of the mural, a multigenerational portrait of families that will cover more than 4,000 square feet over three sections of a multistory building.
Community members will paint portions of the image on cloth. Artists will then use adhesive to assemble the mural on walls of the future St. Malachy (MAL'-ah-kee) School.