Polygamous man accused of plotting with 3 wives to kill teen he sexually abused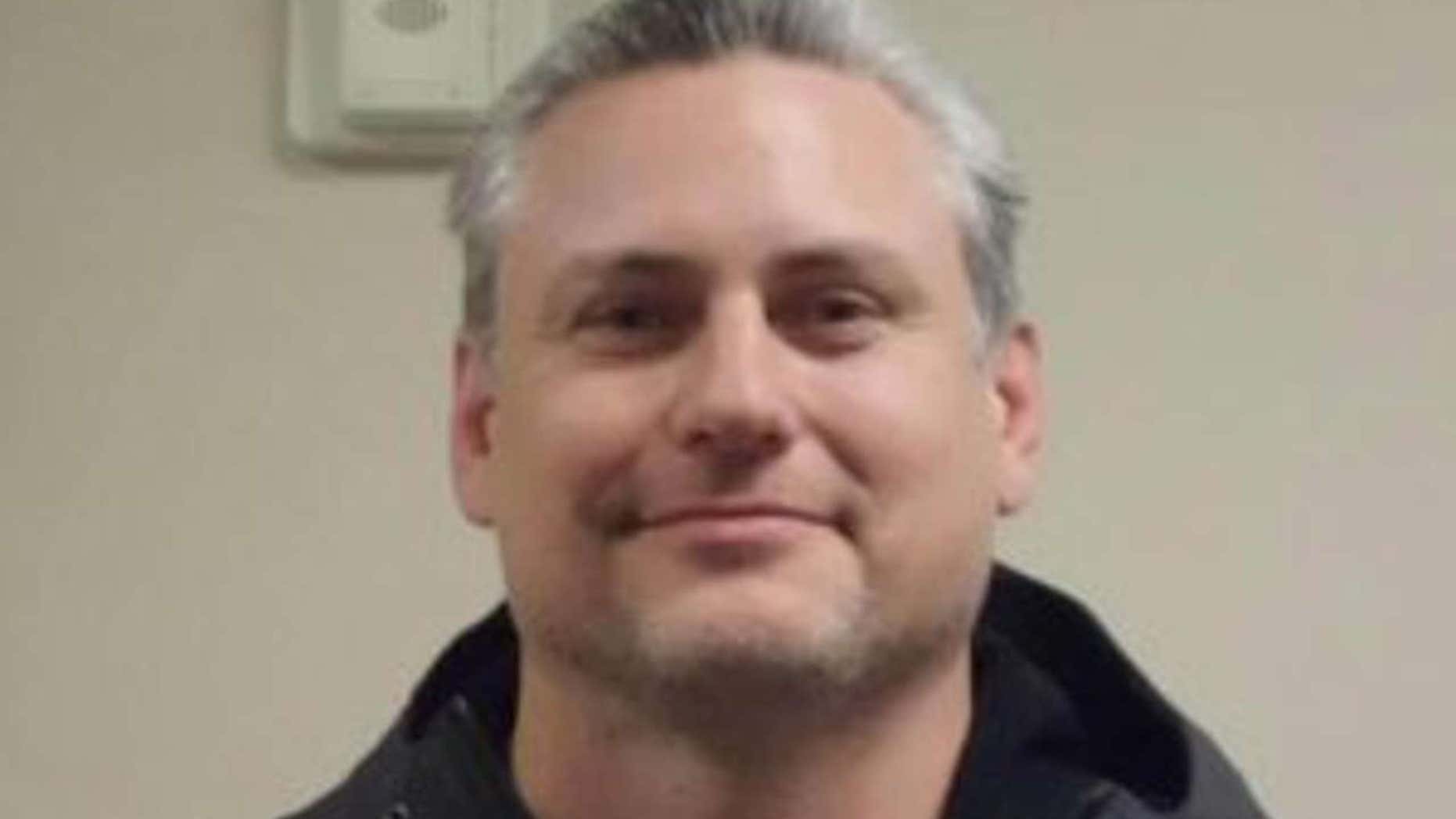 A Utah polygamist was arrested for sending two of his wives dressed up as ninjas to try and kill a teen he sexually abused.
Kain Blackwing, 47, was charged with aggravated murder, conspiracy to commit aggravated murder and attempted aggravated murder, KSL-TV reported. He has not submitted a plea for the charges, which were filed Thursday in Beaver County, Utah.
Blackwing, who is currently serving a 15-year jail sentence, was convicted in 2014 for sexually abusing a then-14-year-old girl.
Four days before the 2014 trial, two women dressed as ninjas with black masks reportedly broke into the teen's home in West Jordan, Utah to try and suffocate her. But the fiancé of the girl's mother was home and fought off the so-called "polygamist ninjas," who were armed with a stun gun, knife, screwdriver matches, syringes and plastic wrap.
"She came at me with a stun gun, and I instinctively blocked it with my arm, and I hit her in the head, then proceeded to jump on top of her," the fiancé told KUTV about one woman. "I grabbed my sword on the mantle, unsheathed it and told her to sit down, that if she moved, she would lose body parts."
The police responded to the scene and detained the two women — Raven Blackwing, 22, and Tylynn Southwick, 19 — who turned out to be two of Kain Blackwing's purported "sister-wives," according to court documents.
The women told police that Kain Blackwing had sent them to kill the teen because he believed that he would be released if she could not testify at the trial. According to authorities, they discussed the plot while he was in jail using code words.
The two women were convicted in 2015 of aggravated burglary, aggravated assault and retaliation against a witness or victim charges. Southwick was put on probation and Raven Blackwing got a 15-year prison sentence.
Last week, another of Kain Blackwing's wives, Theresa Baker, 25, was arrested for concocting the scheme.