Police won't say if 1988 Indiana cold case suspect linked to 2017 Delphi murders of two teenage girls
Police have refused to comment on any possible connection between the 1988 murder of an eight-year-old Indiana girl and the deaths of two teenage girls in February 2017 after a suspect was arrested and confessed to the 30-year-old crime.
Delphi Investigators are working closely with the detectives who arrested John D. Miller on Sunday in the rape and murder of April Tinsley.
On Feb. 14, 2017, Libby German, 14, and Abby Williams, 13, were killed while biking on trails near Delphi, about 60 miles northwest of Indianapolis. Police released a sketch of a suspect and a grainy photo of a man who possibly killed them.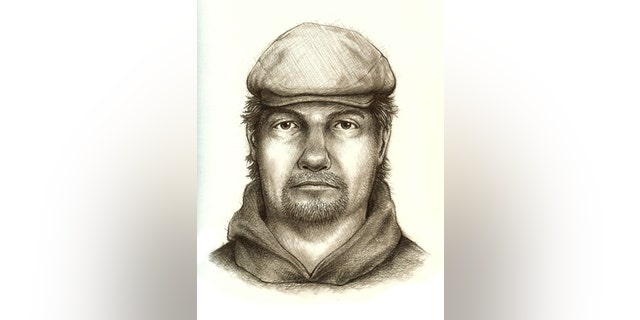 Indiana State Police Sgt. Kim Riley did not comment to Lafayette Journal & Courier on Monday when asked if Miller was a possible suspect in the two teenagers' deaths.
"We have 1,000 names out there, and we're still looking at all of them," Riley said, adding that he was intentionally being vague.
INDIANA MAN ARRESTED IN 1988 RAPE, MURDER OF 8-YEAR-OLD GIRL AFTER DNA MATCH FOUND ON USED CONDOMS, COPS SAY
Miller became a suspect in Tinsley's death after his name turned up during familial DNA testing, which analyzes DNA samples with public genealogy data.
Authorities found DNA evidence on Tinsley's body, but couldn't find a match. In 1990, police discovered a cryptic message written in pencil or crayon that read: "I kill 8-year-old April Marie Tinsley. I will kill again." Four other notes were discovered in 2004.
In May 2018, a detective arranged for DNA testing and analysis on evidence at Parabon NanoLabs and, in July, the DNA sample narrowed down possible suspects to Miller and his brother.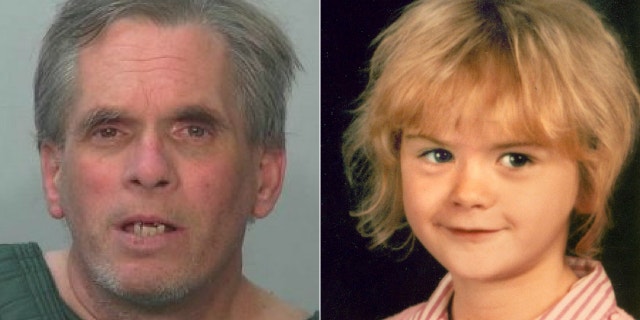 DNA evidence collected from used condoms that were left on girls' bicycles along with cryptic notes in 2004, used condoms recently found in Miller's trash and evidence on Tinsley's underwear in 1988 led them to the 59-year-old suspected murderer.
Miller confessed Sunday to raping and killing Tinsley.
Investigators working on the Delphi case are now looking at every tactic available to track down Williams' and German's killer, FOX59 reported. Riley told the news station DNA familial testing is being used to crack cold cases.
"Are we using it in this specific case? I'm not going to say one way or another," Riley said.
Riley confirmed investigators are working together to find the killer.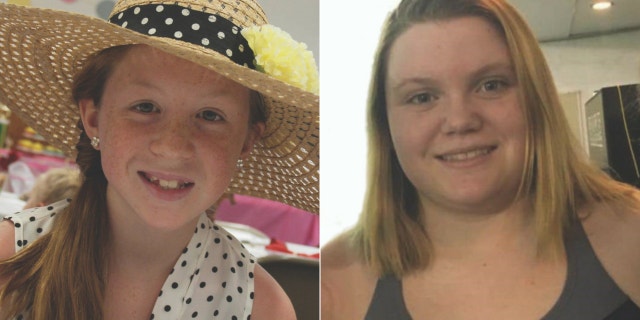 "We are using information from that [1988 Tinsley] case to help solve any other cases that we have," said Sgt. Riley.
MURDERS OF INDIANA TEEN GIRLS UNSOLVED ONE YEAR LATER AS FAMILIES RECALL WHEN THEY VANISHED
Police have received hundreds of tips in the investigation into Williams and German's deaths, but have not pinned down a suspect. In the course of the investigation, authorities released a photo of a man walking on the bridge around the time of the girl's disappearance and a recording of him saying "down the hill" that came from German's cellphone.
The teens' families said the new DNA technology, which also help crack numerous famous cold cases such as the Golden State Killer, is giving them hope.
"That is another tool in their tool belt to help bring out the case to justice," said German's grandfather, Mike Patty.
Fox News' Travis Fedschun contributed to this report.