Police using hypnotist to try to solve 1998 murder of Yale co-ed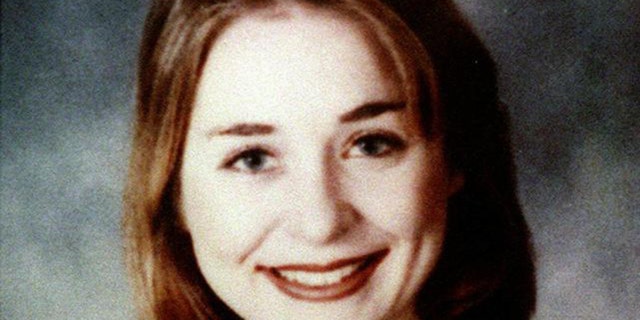 The long-unsolved murder of a Yale senior suddenly has received new attention almost two decades later, as law-enforcement officials in Connecticut plan on asking for the help of a hypnotist to uncover new leads in the young woman's death.
News of the hiring by an assistant state's attorney and investigators on the case of the murder of 21-year-old Suzanne Jovin first surfaced in a Freedom of Information hearing, according to The Hartford Courant.
Jovin was a senior at the Ivy League institution in 1998 when she was found stabbed 17 times in the back of her head and neck on a road two miles from campus.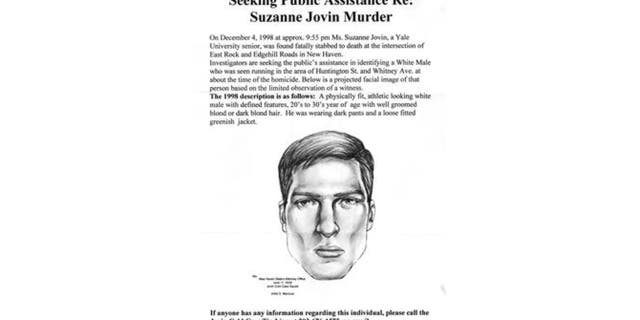 Jovin's body turned up on the night of December 4, 1998, by a doctor who was taking an evening stroll who heard her screams and ran toward her to help. She was stabbed so hard that the tip of the knife had been found embedded in her skull. The killer was never found.
In recent court testimony, Assistant State's Attorney Marcia Pillsbury confirmed that she had been working on the case and that there may be a resolution on the horizon.
Sources familiar with the case told The Courant that investigators have taken several steps including resubmitting Jovin's clothing to the state forensic laboratory for new DNA testing, bringing the FBI on board for assistance and traveling across the country to reinterview witnesses and classmates who were not previously questioned.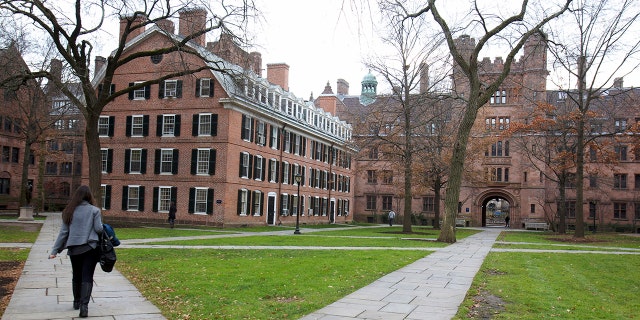 Standing out most is that investigators are hiring a hypnotist to interview a key witness who saw Jovin walking only minutes before she was murdered.
Jovin last was seen that night walking out of the Phelps Gate on the Yale campus after dropping off keys for a van she had borrowed. About 10 minutes later, witnesses said they had heard a couple arguing in front of an apartment building on Whitney Avenue, but it was not clear whether Jovin was involved. A witness also reported that he heard more arguing and screams at the intersection where the victim was found.
Pillsbury testified for over an hour but refused to provide more relevant details.
Click here for more from the Hartford Courant.