Police search for suspects in killing of elderly security guard who was Korean War vet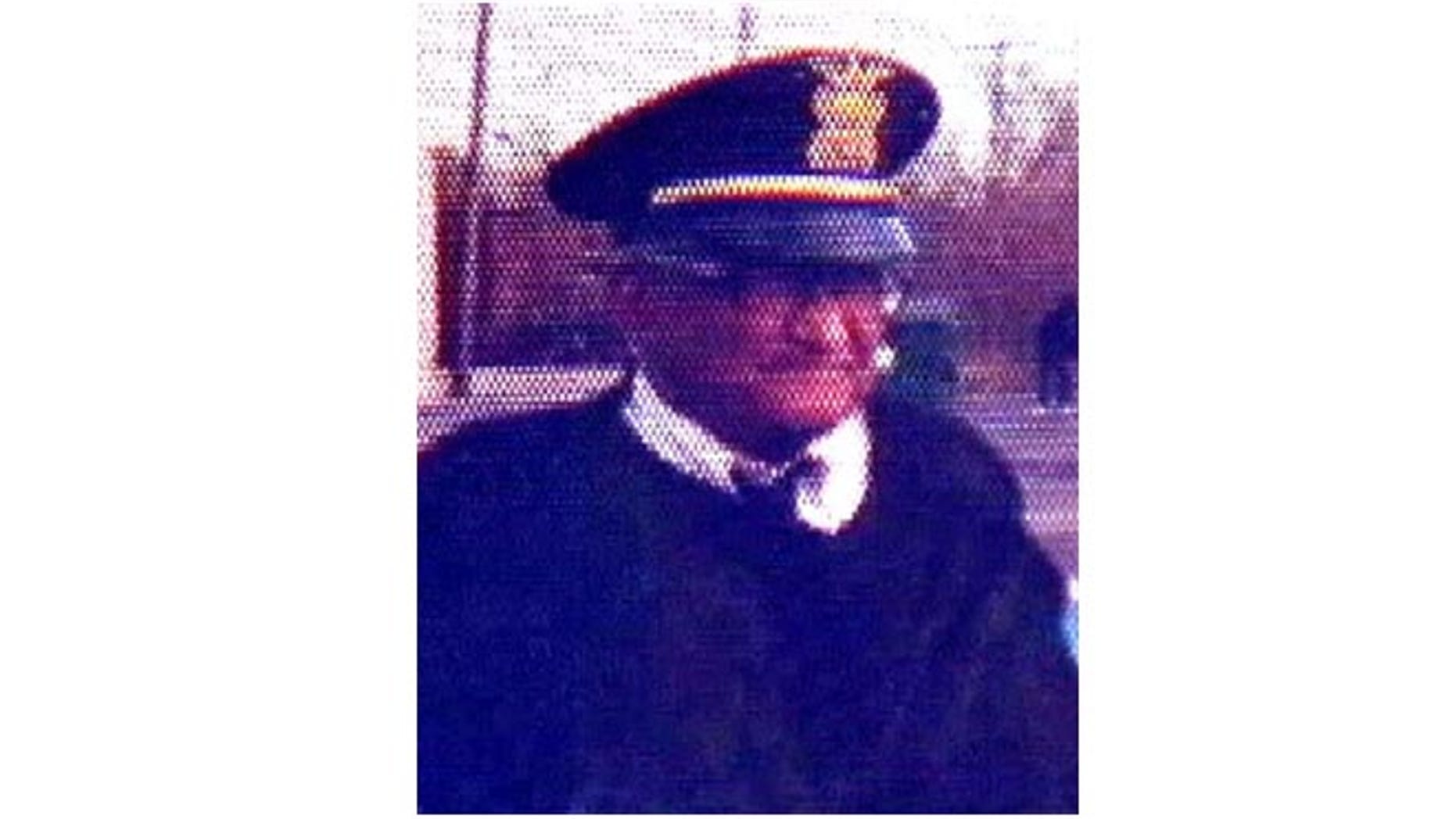 Police are searching for the killer or killers who gunned down an elderly security guard and decorated Korean War veteran in the parking lot of a Detroit church last week.
Joseph Lewis Jr., 84, was shot to death May 9 while patrolling the parking lot of the Victory Way Assembly Church in Detroit, Fox affiliate WJBK-TV reported.
"He spent 55 years of security work mostly protecting the church from the cars being stolen and whatnot, so he was really doing God's work and he loved doing it," his son, Anthony Lewis, told the station.
The older Lewis, who had three children, was awarded a bronze star for his service in the Korean War, according to his family.
"We were raised to love our country. We were raised to love people, and he taught us to serve people," said Anthony Lewis, who is urging the two men seen running from the murder scene to turn themselves in.
"You made a mistake. I'm not angry with you. You took my father, but you should go and turn yourself in. That's the right thing to do," he said.
Lewis was reportedly shot at around 8:45 p.m. while the church was holding a Bible study session inside. Authorities said two men approached him in the parking lot and that a brief struggle ensued.
"We were in Bible study and a young man ran into the church and said, 'Your guard was shot,'" the church's deacon, Jimmy Jones, told the Detroit Free Press. "They don't have no regard whether it's a church, a party store or your house. They don't have any regard. They don't have that type of fear anymore."
"It's pathetic," Jones told the newspaper. "I don't know if he was trying to rob him or what. For them to just come up and do that, it's pathetic."