Police search for missing Missouri teenager set to attend Harvard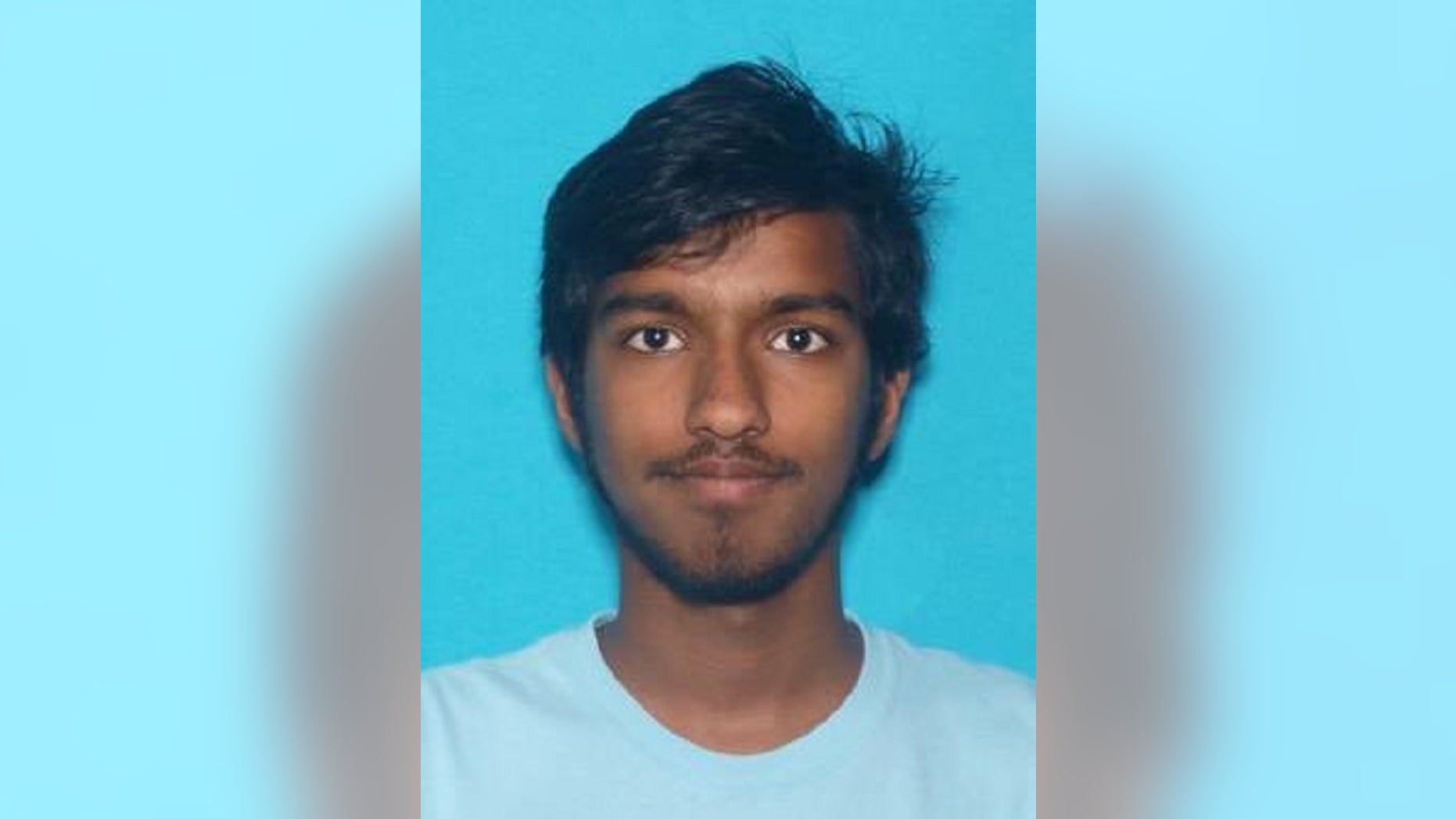 A missing Missouri teenager who planned to attend Harvard University this fall vanished on Thursday and could be at risk for suicide, police said.
Haran Kumar, 17, suffers from depression, a Chesterfield police spokesman told Fox 2 St. Louis.
Kumar is 5 feet, 6 inches tall, weighs about 110 pounds and has short black hair. He was wearing a black or grey shorts and a tie-dyed shirt. He was last seen at around 1:20 p.m. getting into his car at his family's home in Calliope Place, about 20 miles west of St. Louis, the report said.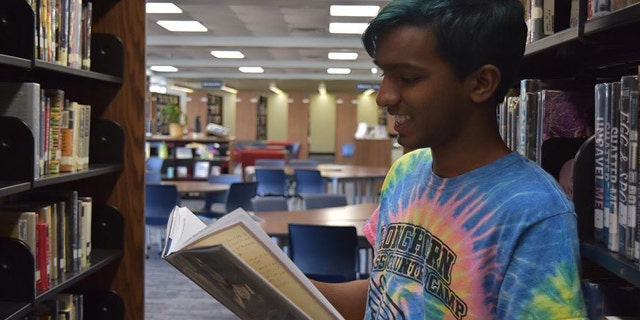 Kumar's vehicle was described as a silver Toyota Avalon with Missouri license plates AD6T7X, police said.
He is known to frequently visit parks, wooded and secluded areas, authorities said.
Kumar, a recent graduate of Parkway West High School, was set to attend Harvard University this fall, the school's news site Parkway West Pathfinder reported in April.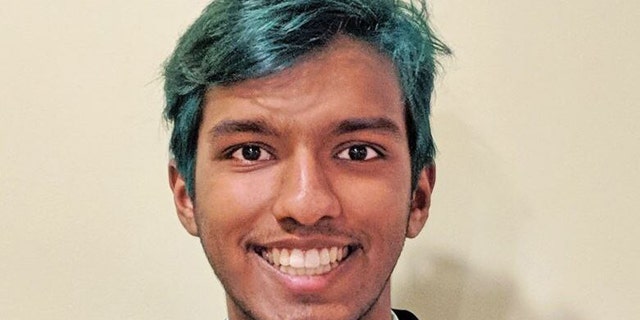 "The main thing I am taking into consideration is the culture fit because ultimately, you go to college for the people," Kumar said. "Having my home for the next four years match my personality is important."
He is planning to study computer science and history, while aspiring to become a computer science professor, The West Pathfinder reported.