Police Search for Missing Denver Woman Amy Ahonen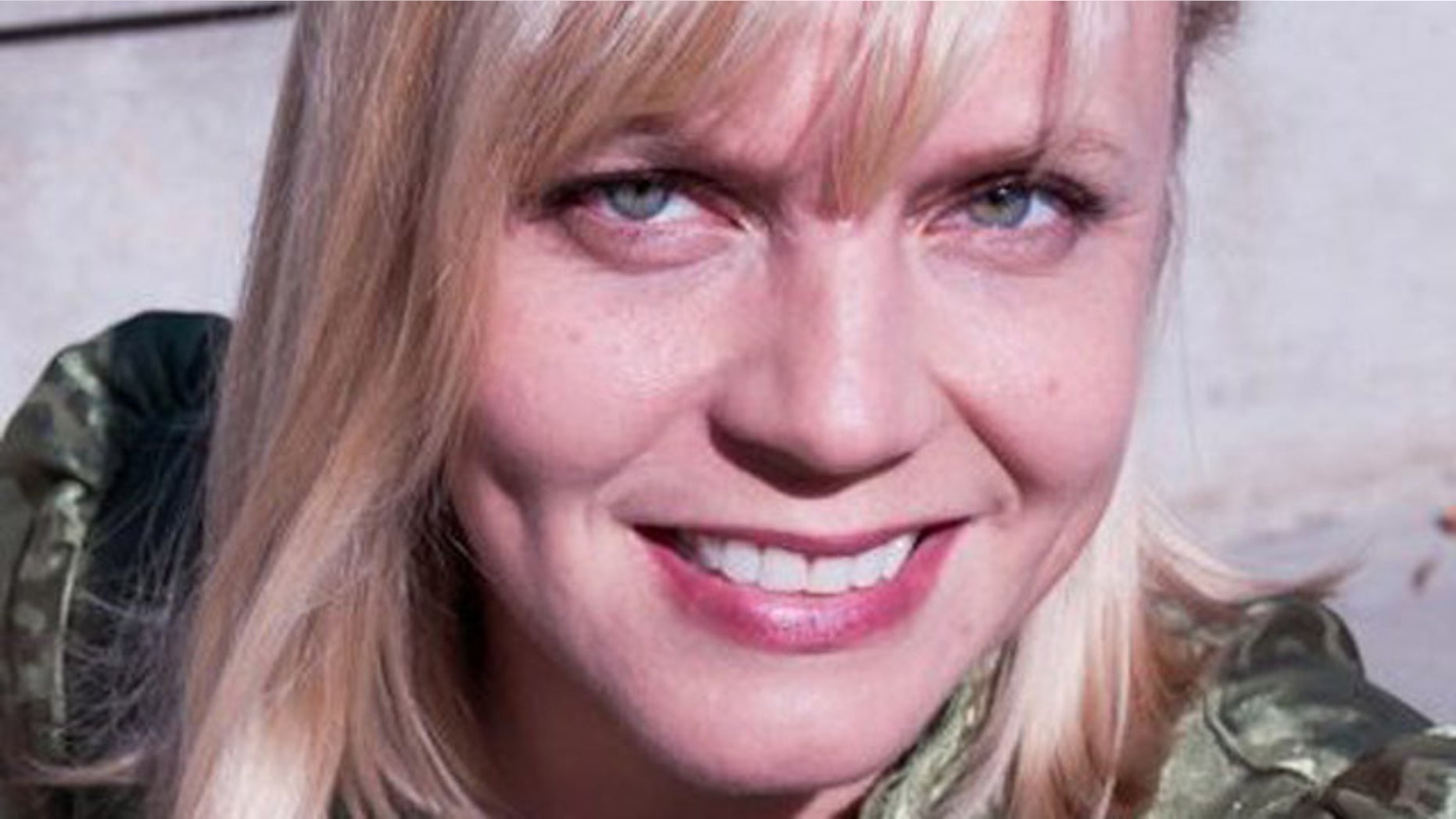 Authorities are searching for a missing Denver woman who was last seen Friday and whose car was found abandoned along a remote Colorado highway.
Amy Ahonen, 38, was last seen at her Denver home on Friday, the day before her birthday, according to investigators. She did not show up for work as scheduled and her SUV was later found parked along Highway 6 in Clear Creek Canyon -- just west of Golden, Colo.
Police say Ahonen's purse, credit cards, cellphone and car keys were found inside the unlocked black Jeep Liberty, but there was no sign of the woman.
Fox 31 reports that the Colorado State Patrol made brief contact with Ahonen at around 10 p.m. Friday night after a driver saw her vehicle on the side of the highway.
Ahonen reportedly told the responding trooper that she didn't need any help, according to Colorado State Patrol spokesperson Eric Wynn.
Ahonen's roommate reported her missing on Sunday, prompting authorities to go back to the area where they found her jeep abandoned.
Friends and family have set up a Facebook page -- "Find Amy Ahonen" -- plastered with pictures of the woman.
Ahonen is described as 5 feet 4 inches tall, weighing 120 pounds. She has blonde hair and green eyes.
Anyone with information on her whereabouts is being urged to call the Denver Police Department at 720-913-2000.
Click here for more on the disappearance of Amy Ahonen from Fox 31
FoxNews.com's Cristina Corbin contributed to this report