Police Search for Escaped New York Inmates Considered Dangerous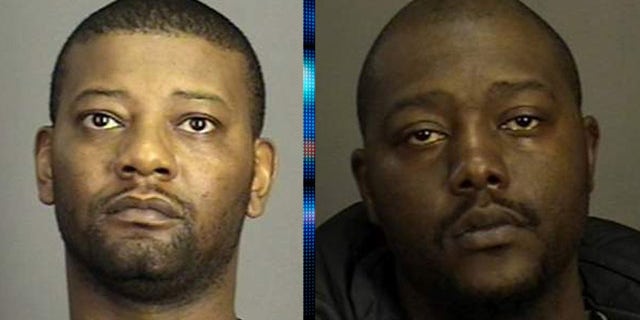 NEWYou can now listen to Fox News articles!
Police are hunting for two inmates who escaped from an upstate New York jail and are considered dangerous.
Police say 35-year-old Eddie R. Palmer and 34-year-old Joseph Lee Mitchell escaped Thursday evening from the Monroe County Jail in Rochester.
It's not clear how the two men escaped from the jail. Authorities believe the two men could be headed for Georgia or Florida, ABC affiliate WHAM-TV reports.