Police search for 2 men after 10-year-old abducted from LA home and assaulted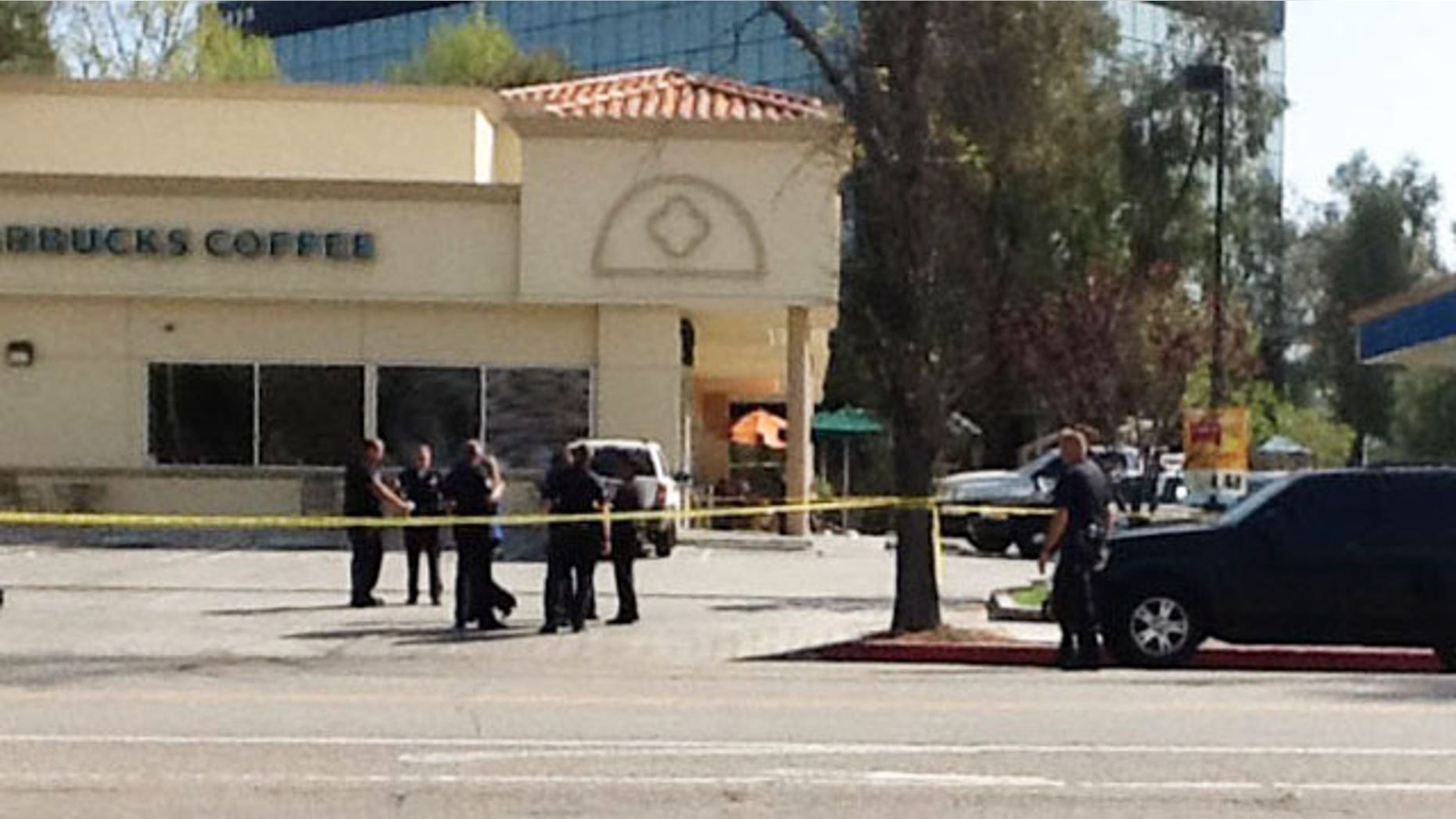 LOS ANGELES – Police say they are searching for two men who abducted a 10-year-old girl from her Los Angeles bedroom and held her for almost 12 hours before dropping her off at a hospital six miles from her home.
The girl was found with cuts and bruises on her face but police would not confirm reports she was sexually assaulted, MyFoxLA.com reports.
LAPD Cmdr. Andrew Smith asked for the public's help in finding the men Thursday, saying they believe strangers took the girl to several locations in different cars. The girl said she did not know the men, Smith said.
She had been awake for much of her ordeal and has been resting and is going to be re-interviewed by detectives in the next few hours, he said. She was recovering at home Thursday afternoon.
In the meantime, more than 20 police officers are canvassing the area's prolific number of surveillance cameras, checking local registered sex offenders, and digging into any possible clues related to the girl's family, acquaintances and Internet contacts.
While parents should be cautious, there are no other serial kidnappings in Los Angeles and such kidnappings are exceedingly rare in the United States.
"Right now we're looking at this as an abduction, a stranger abduction, one of those things that's very, very rare in this country but does happen," Smith said.
Police said one of the men was about 18 years old but released no description of the other.
At the hospital where she was being treated, the girl told investigators the men held her for nine or 10 hours at an abandoned house near her home, Hayes said.
Police believe two vehicles were involved in the abduction and officers have recovered one of them, Hayes said. Investigators have cordoned off several crime scenes including houses and a storage facility in the investigation and manhunt.
"We have a 10-year-old girl that's been traumatized here. She was forcibly taken from her home," Hayes said. "If these individuals are brazen enough to do that, I'm putting all the resources I have to make sure they don't do it again."
The girl's parents reported her missing just before 4 a.m. More than 11 hours later, someone who recognized her from media reports spotted her outside a Starbucks and summoned police officers who happened to be nearby, police Capt. Kris Pitcher said at an earlier news conference.
Police later learned the girl had been dropped at a hospital a few blocks away and had wandered to the area around the coffee shop, Hayes said.
The girl was wearing an oversized white T-shirt and was barefoot when she was found.
Her parents reported that she had been wearing a black T-shirt emblazoned with characters from the TV show "Heroes" when they last saw her in her bedroom shortly after midnight, police spokesman Richard French said. When they checked on her a few hours later, she was gone.
There were no clear signs of forced entry into the house, Hayes said, but a gate outside that had been closed was left open and investigators believe the men somehow made their way in through the back of the house.
Police released the girl's name, description and a photo in an urgent campaign seeking the public's help in spotting the child with distinctive long red hair. After she was found, police asked media to stop using the name and photo.
Smith said the request came "due to the confidentiality of her being a juvenile and her being the victim of a serious crime" and at the request of her parents.
Click for more from MyFoxLA.com. 
The Associated Press contributed to this report.