Police Search for 13-Year-Old California Girl Believed to be With Sex Offender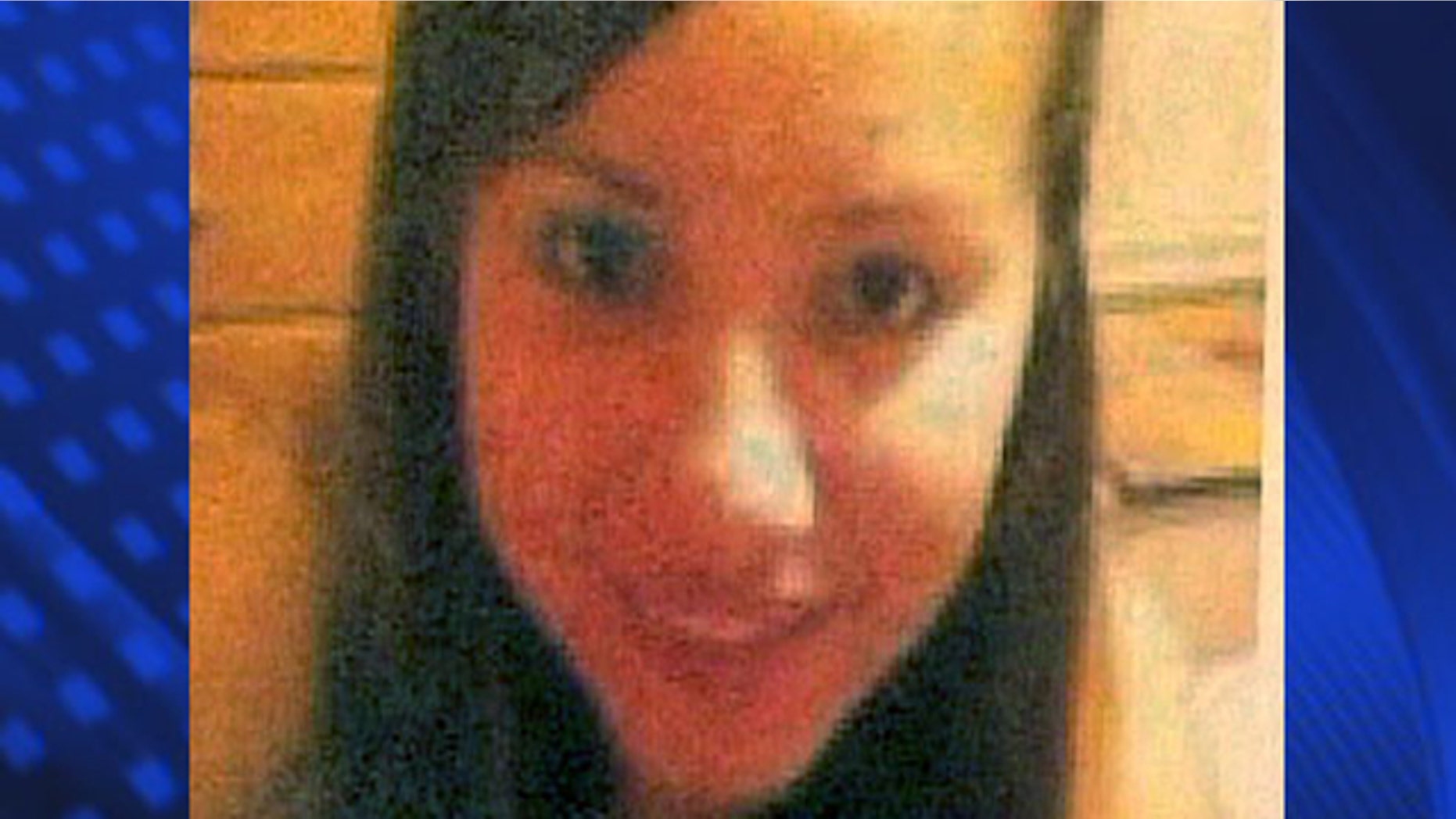 Authorities issued an Amber Alert Tuesday for a 13-year-old California girl who is believed to have left her home with a registered sex offender, MyFoxLA.com reports.
Miranda Hemphill of Victorville, Calif., was reported missing on Sunday. Police believe the girl left her home to meet 22-year-old Ivan Lopez, a Los Angeles County man wanted on a warrant issued in 2009 for a sex crime against a minor.
The girl's father, meanwhile, has posted a video on YouTube pleading for Miranda's return.
Police believe the pair may be traveling in a gray or white 1973 Chevrolet van with California license plate number 2CIW894.
Miranda is described as white, 5-feet-7 and weighing 140 pounds. The suspect is Latino with black hair and brown eyes, 5-feet-7 and weighing 165 pounds, authorities said.