Police say Pennsylvania man poured gasoline on smoking girlfriend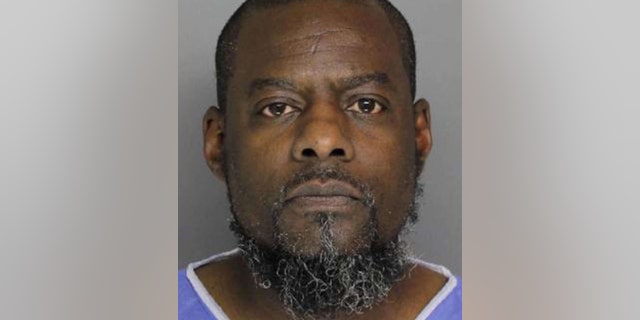 NEWYou can now listen to Fox News articles!
A Philadelphia man was arraigned Sunday on homicide, arson and other charges in connection with a deadly fire authorities say started when he threw a cup of gasoline on his girlfriend while she was smoking.
"What do you want [me] to say?" Kevin Small, 46, told reporters outside the courtroom. "I lost it." When asked if he had anything to say to the family of his girlfriend, 46-year-old Mellissa Bacon-Smith, Small responded, "I'm sorry."
The fire started in a room of the Lincoln Motel in the Philadelphia suburb of Bensalem, police said. Small told authorities he bought the gasoline from a convenience store across the street from the motel, according to a criminal complaint.
The blaze was reported around 2:30 a.m. Sunday. Fire crews reported thick black smoke coming from two rooms. The blaze was declared under control in about a half-hour.
It wasn't immediately clear if Small had an attorney to comment on his behalf.
At least three people were rescued from second-floor rooms following the fire. Several people were treated for smoke inhalation, but their injuries were not considered life-threatening.
The Southeastern Pennsylvania Red Cross was assisting with displaced motel residents and customers, police said.
The Associated Press contributed to this report.
Click for more from Fox29.com.