Police say Oklahoma woman slashed face of boyfriend's deceased ex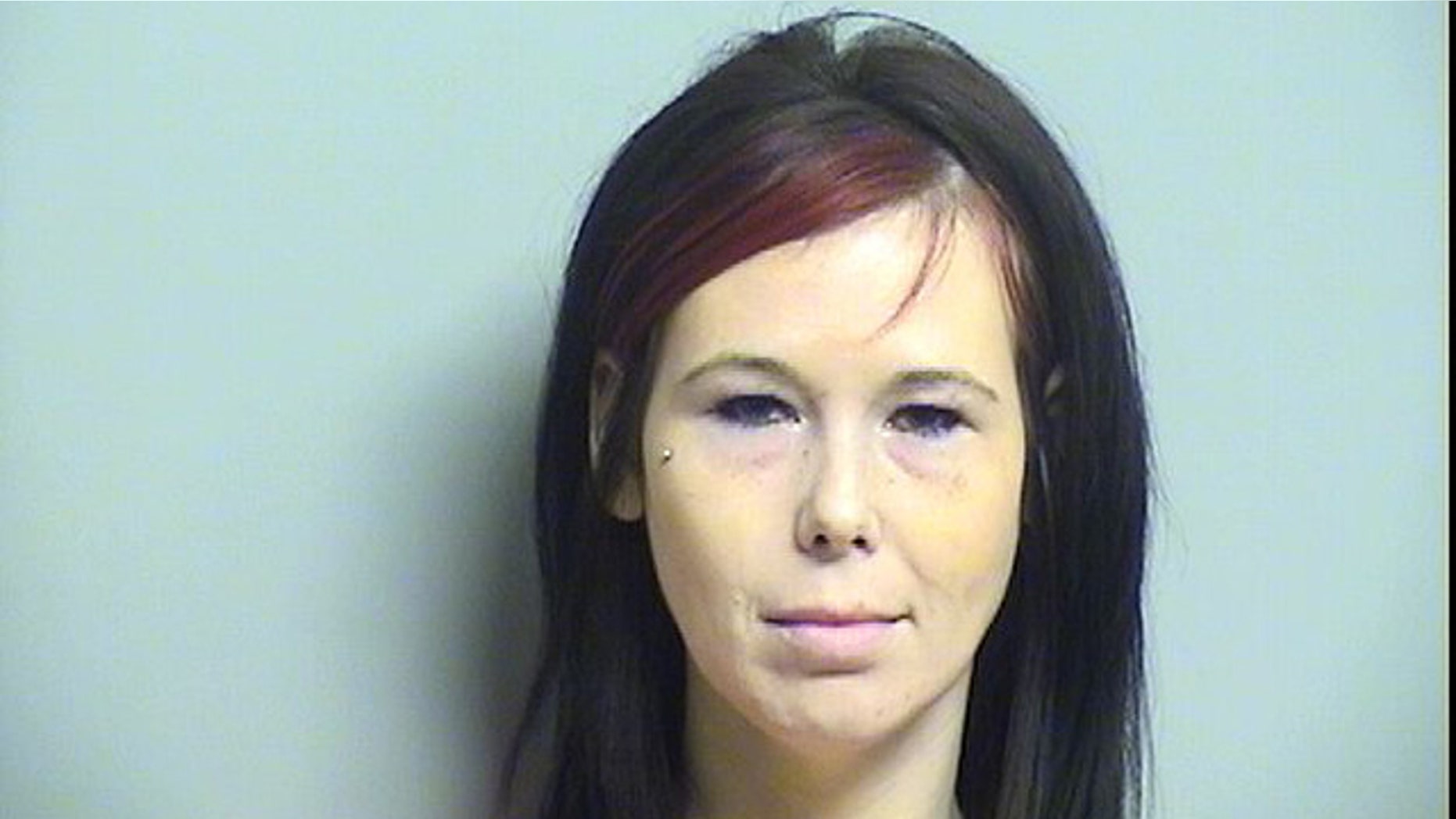 TULSA, Okla. – Tulsa police have arrested a woman who they say slashed the corpse of her boyfriend's former girlfriend at a funeral home.
Shaynna Sims, 26, faces a misdemeanor complaint of illegal dissection. The Tulsa World reported that Sims was being held in lieu of $20,000 bond.
Police spokesman Shane Tuell says Sims is dating the deceased woman's ex-boyfriend. No identifying information about the victim or the nature of her death was immediately available.
Officers responded Thursday evening to a report of vandalism after witnesses say Sims placed her hands inside the casket, but quickly removed them as members of the woman's family approached. The dead woman's face was cut from her hairline to the tip of her nose, her makeup was smeared and her hair was on the floor.
Funeral home director John Wilson told the World that he had never experienced a corpse being defiled over a 30-year career in the mortuary business.
"It's really unfortunate that it happened," Wilson said.
Police arrested the suspect at the dead woman's apartment. They say she was carrying a folding knife with the woman's hair still attached.
The dead woman's son told officers the suspect told him she wanted inside to get jewelry for the funeral.
The Tulsa World reported that Sims pleaded guilty to assault and battery on April 15 after accepting a plea deal in a child neglect case. She received an 18-month deferred sentence.
The Associated Press contributed to this report.