Police say New York supermarket worker walked out with meat worth $1,200 stuffed in his pants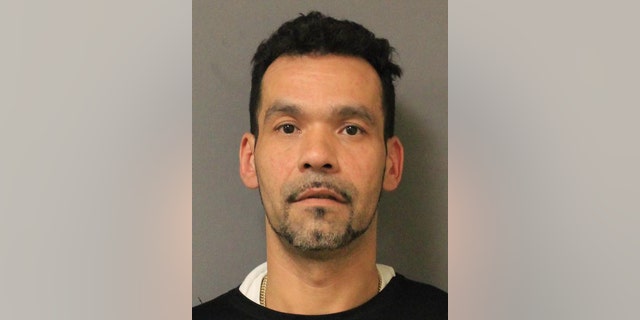 CROTON-ON-HUDSON, N.Y. – A New York supermarket employee has been accused of leaving the store with $1,200 worth of meat hidden in his pants.
State police say Gregory Rodriguez, of Ossining, is charged with fourth-degree grand larceny.
Rodriguez works at the A&P in Croton-on-Hudson. Police were called Monday about the theft. Rodriguez was arrested Tuesday.
A state police spokeswoman, Trooper Melissa McMorris, says the theft occurred in one day. She did not know if it involved more than one trip to the store.
Rodriguez was arraigned Tuesday night in Cortlandt and sent to the Westchester County Jail. The court clerk says no lawyer was present and no plea was entered.
Rodriguez is due back in court with an attorney on Friday.