Police: Santeria priest accused of stealing human remains from cemetery to be arraigned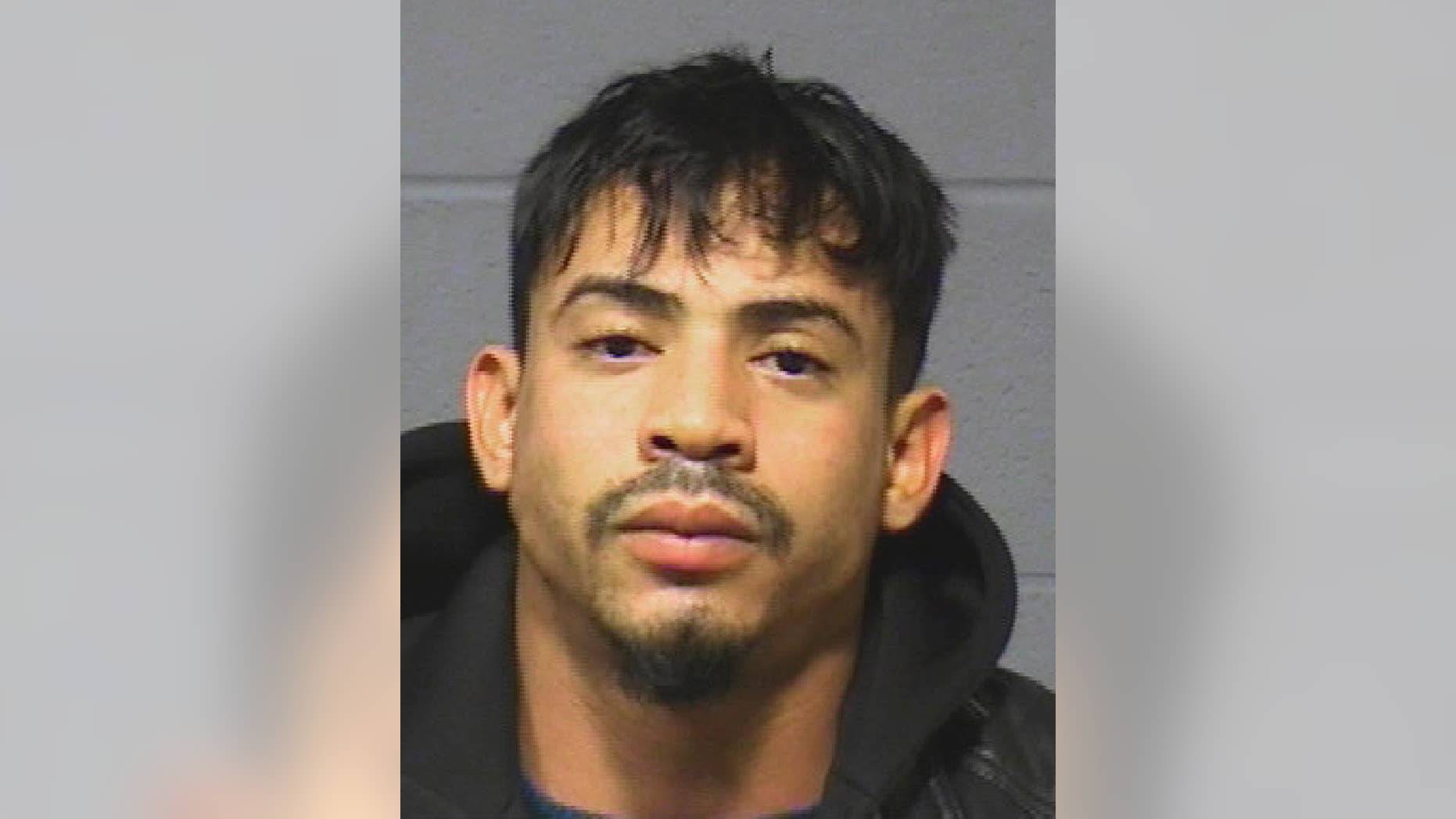 HARTFORD, Conn. – A Connecticut man described by police as a Santeria priest who stole skeletal remains from a Massachusetts cemetery for religious ceremonies is scheduled to face a judge.
Thirty-two-year-old Amador Medina is expected to be arraigned Monday in Hartford on a charge of being a fugitive from justice from Worcester, Massachusetts.
Hartford police say they discovered the remains of five people Friday in Medina's apartment.
Worcester police have obtained an arrest warrant accusing Medina of five counts of disinterment of bodies and other crimes. Authorities say the remains of three adults and two young children were stolen two months ago from a family mausoleum that dates to 1903.
Medina is in custody. It's not clear if he has a lawyer who could respond to the allegations.