Police reopen 1996 cold case murder of California woman
Two retired California detectives are returning to duty to solve a case that has haunted them for two decades: the savage rape and murder of a 22-year-old college student days before her graduation.
Debbie Dorian, an econonics students at Fresno State University, was found gagged, raped and murdered inside her north Fresno apartment in 1996. DNA collected at the scene was later linked to similar crimes in the Visalia area -- which occurred between July 1999 and August 2002 -- but no arrests have ever been made in Dorian's killing.
Now, 20 years later, Bob Schiotis and Vince Zavala, the two detectives who worked the case from the beginning, will review old leads and consider new ones, with the assistance of advances in DNA technology, the Fresno Bee reported.
The announcement was made at a news conference Friday by Fresno police Chief Jerry Dyer, who was joined by the two detectives and Dorian's mother, Sara Loven.
Dorian's life "was cut short by evil people who caused her much pain," Loven said.
"The person or persons who killed my daughter are still free and continue to harm young women," she told reporters, according to the newspaper.
"These men," Loven said of the two detectives, "have taken her case to heart."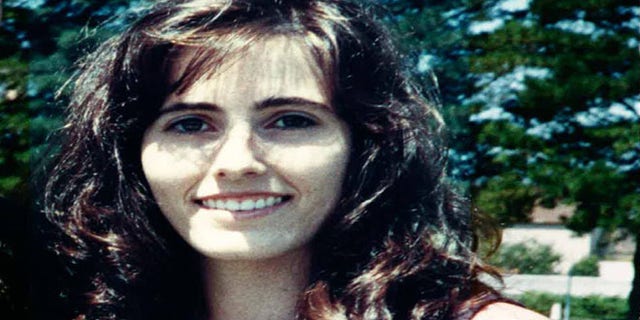 Dorian died of asphyxiation because of duct tape wrapped around her face, investigators said.
The suspect is believed to be a white male now in his 40s or 50s. He wore either a hooded sweatshirt or a handkerchief over his lower face and carried a handgun. Authorities, however, said they believe others were present when Dorian was killed.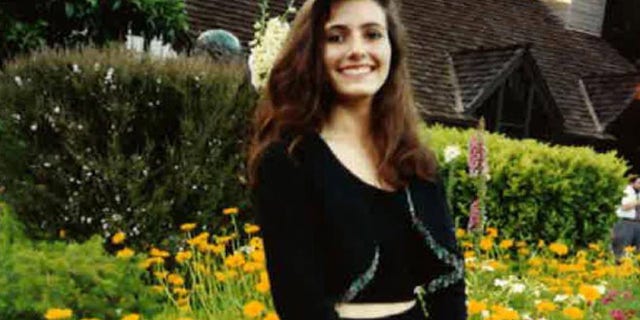 Zavala and Schiotis expressed confidence the crime can be solved.
"There were many leads that, due to change of directions within different departments, we weren't able to finish, plus we have some people of interest in mind and we're gonna pursue them," Zavala said. "As time passes, loyalties dissolve, consciences develop and perhaps somebody who knows something will give us the information we need to put this puzzle together."
A $57,000 reward is being offered for information leading to an arrest. Anyone with a tip about the murder of Dorian is urged to call Crime Stoppers at 559-498-7867.