Police Raid Home in Search For Missing Florida Mother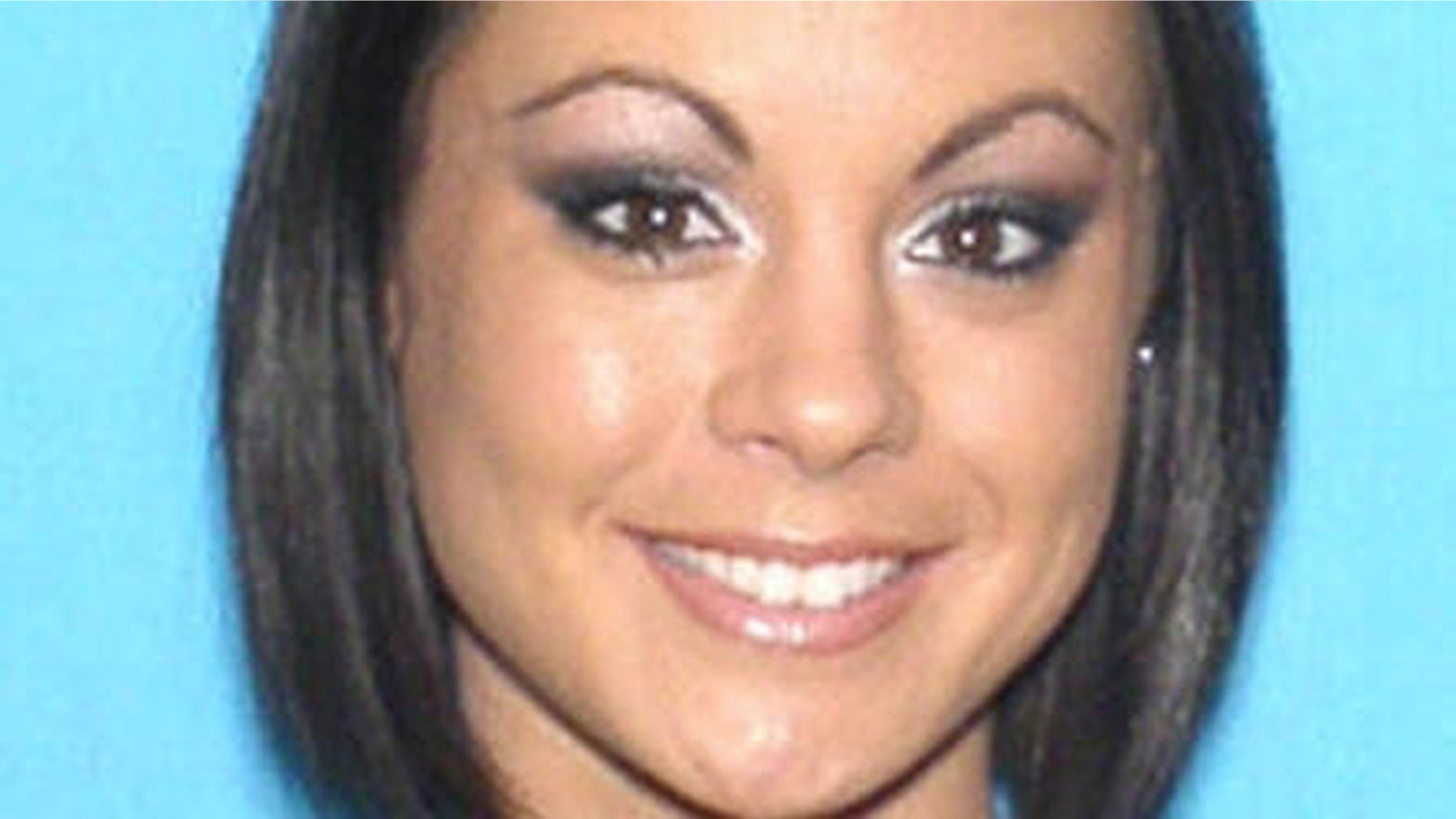 The Orlando police department's swat team raided a home Saturday night in the search for missing mother Michelle Parker, MyFoxOrlando.com reports.
Property records show that the Orlando home is owned by Dale Smith Sr., who sources confirm is the father of Parker's ex-fiancé, Dale Smith Jr.
Police have not said whether they are questioning anyone, or if they found any clues inside Dale Smith Sr.'s home.
Parker's brother, Dustin Erickson, told a local news station that police did not uncover any evidence during the raid.
"They had reason to search the house. They searched the house, they didn't come up with what they were looking for," Erickson told cfnews13.com. "The SWAT team was there, They had dogs there and they didn't come up with nothing."
Parker was last seen dropping off her 3-year-old twins at Smith Jr.'s home on Nov. 17, according to the woman's sister, Lauren Erickson.
Erickson said her brother received a suspicious text message from Parker's phone at 4:26 p.m. that same day, indicating she was in the Waterford area.
"She doesn't send one-word text messages," Erickson said.
The 33-year-old mother disappeared on the same day a taped episode of "The People's Court" aired featuring her and Smith Jr., who is the father of her twins.
Parker and Smith had appeared in court over a dispute about a $5,000 engagement ring. Parker described a tumultuous relationship with Smith that at times she said became violent.
"He gets pretty malicious and vindictive," Parker said on the show, "and he's a mean person especially when he's been drinking."
"He shouldn't have put his hands on me and he shouldn't have put his hands on me prior. He shouldn't have left me three or four times over the past year and a half that we've been together," she said.
Erickson suggested that Dale was an unlikely suspect in her sister's disappearance but said "in my opinion, nobody is ruled out by any means."
"Who would want to hurt the mother of their children?" Erickson said. "I don't see how in any way he would benefit from it."
Parker's Hummer sport-utility vehicle was found abandoned a day later on the west side of Orlando, police officials said.
The woman's mother, Yvonne Stewart, said on NBC's "Today" show last week that she believes her daughter, who is a well known bartender in the Orlando area, was kidnapped after being the victim of a random carjacking.
"I know in my heart of heart that she's been carjacked, that the people saw an expensive car and a girl who looks like she has money and I know they've made a mistake and I know that they want to fix this and I forgive them," Stewart said.
Parker is described as 5 foot, 6 inches tall with short, dark brown hair. Anyone with information on her disappearance is being urged to call the Orlando Police Department at (321) 235-5300.