Police Probe 'Suspicious' Deaths of 1-Month-Old Twins in Idaho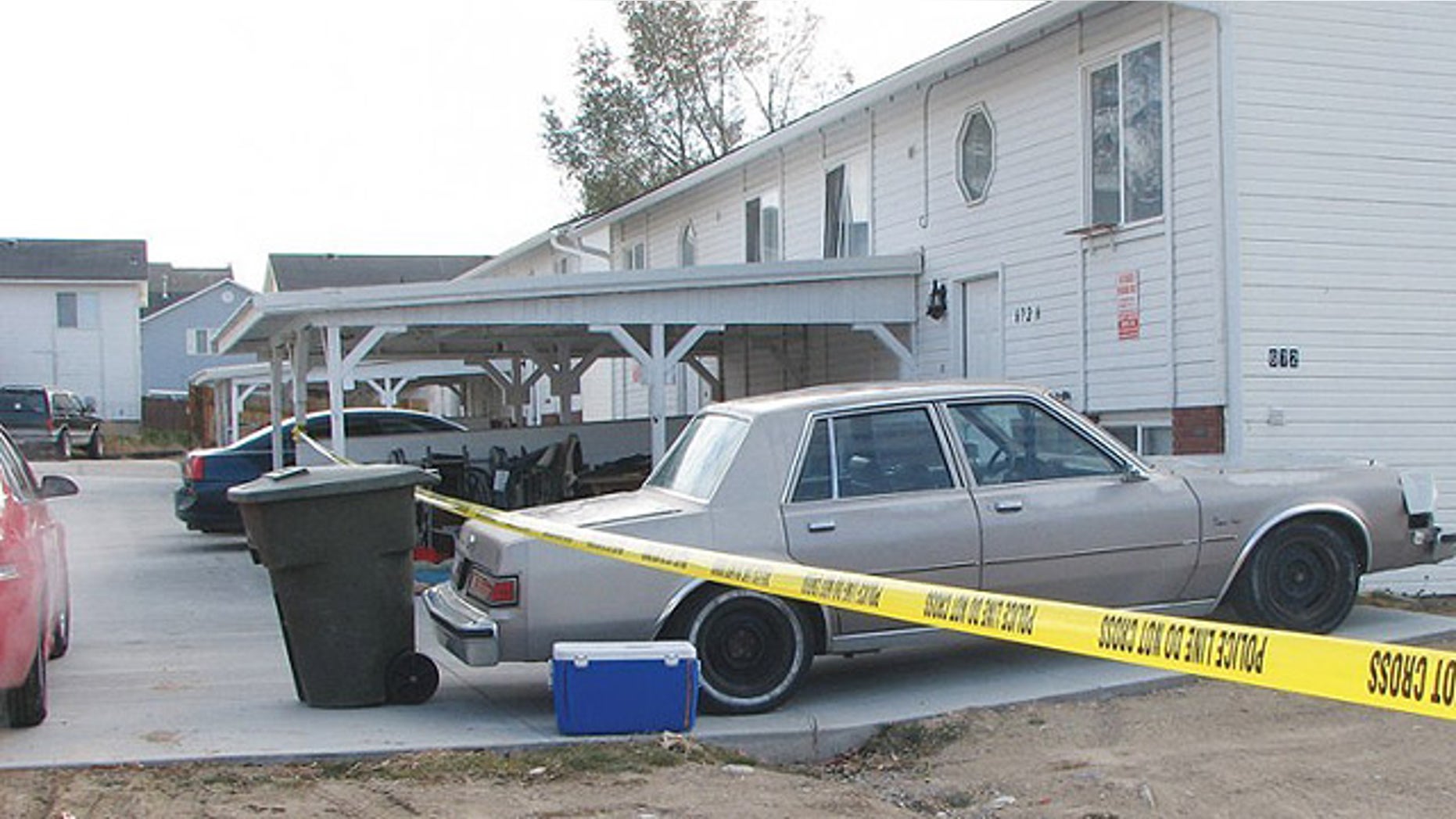 Authorities in southeastern Idaho are investigating the "suspicious" deaths of 1-month-old identical twin boys whose mother called 911 to report that they weren't breathing.
Lt. Paul Manning said Kiarra Kimbel, of Pocatello, made the report at 8:35 a.m. Monday.
Manning said the infants -- Gabriel R. Medrano and Tryce E. Medrano -- were rushed to the hospital and pronounced dead on arrival. Autopsies were planned for Monday evening to determine the cause of the deaths, authorities said.
The Idaho State Journal reports that neighbors said Kimbel has two other children who live with her at her Pocatello apartment. The newspaper reports neighbors said the twins were seen Sunday and appeared to be in good health. They were living in the apartment with their mother and her two other children, neighbors said.
"At this point we're just trying to find the cause [of death]," Bannock County Coroner Kim Quick told the newspaper.
Manning called the investigation a "secure scene," according to LocalNews8.com. Two police units remain at the home as detectives at the hospital are determining whether charged will be issued.
"Our hearts go out to the family having to deal with such a tragedy," Manning told the Idaho State Journal.
The Associated Press contributed to this report.