Police officer in Texas suspended indefinitely for relationship with convicted prostitute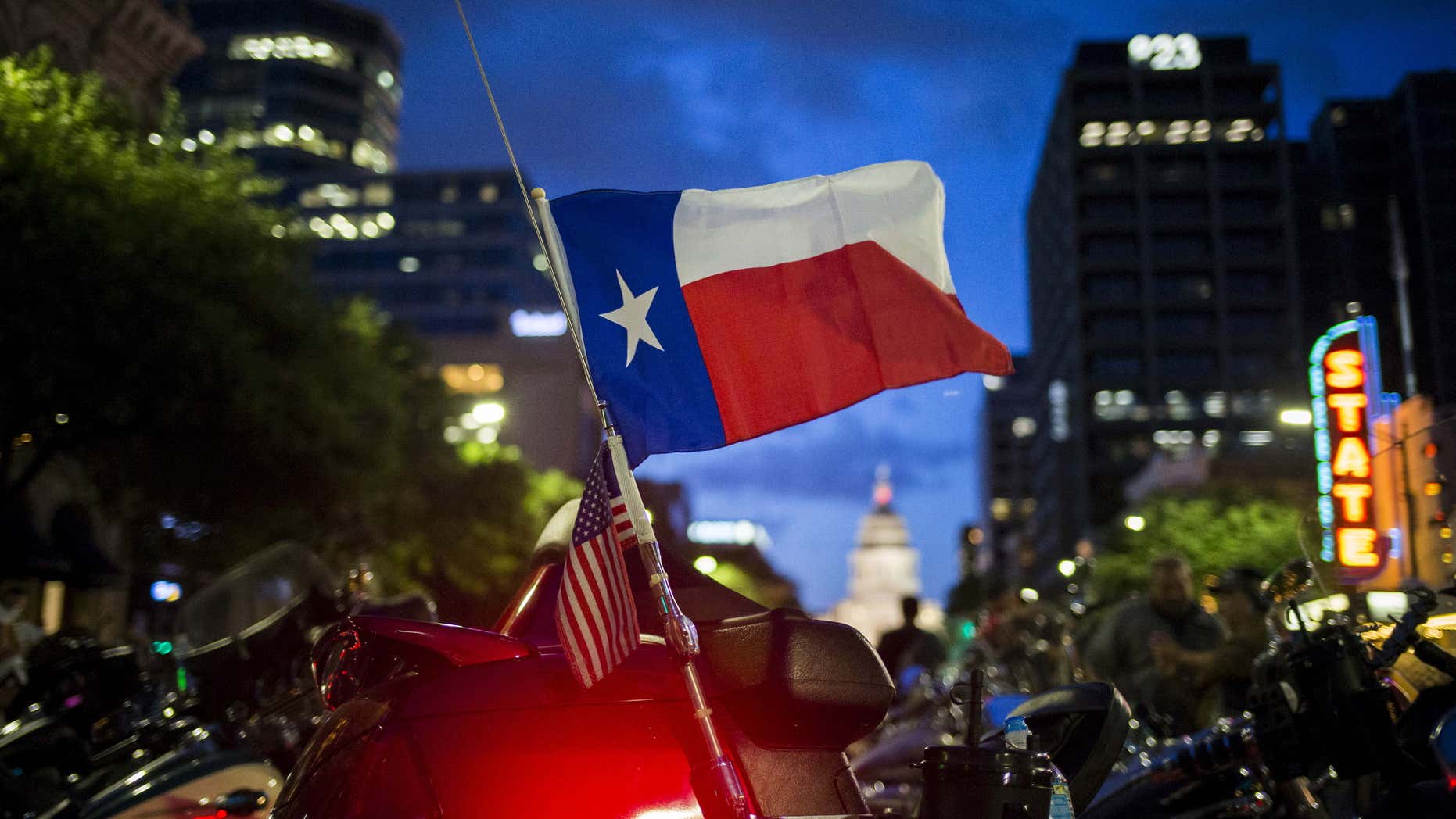 A 22-year police department veteran in San Antonio, Texas, has been suspended indefinitely because of a relationship with a convicted prostitute.
Officer Mark H. Walaski was taken off duty in July for "consorting with persons of ill repute," the Houston Chronicle reported, citing police records.
"Officer Walaski's actions constitute a serious behavioral infraction which does not align with the ethical standards expected of every SAPD officer. As a result, he was issued an indefinite suspension," the department said in a statement.
The indefinite suspension is tantamount to being fired, LawOfficer.com reported.
Walaski is appealing his latest suspension through arbitration, his attorney, Ben Sifuentes, told San Antonio's KSAT-TV.
"The chief's letter of suspension for Officer Walaski contains factual errors," the attorney said in a statement. "We are confident this will be proven."
According to the newspaper, Walaski met Tracy Helmke in July 2016, when she had an active warrant for a prostitution charge. The officer allowed Helmke to live at his home, and paid $530 to bail her out after she was arrested on prostitution charges.
The officer also was involved in a disturbance with the woman, and failed to report the matter to a police supervisor, the newspaper reported.
Walaski was previously suspended this year for discarding what appeared to be synthetic marijuana following a drug arrest, failing to activate his body camera during another arrest, and not completing proper reports for either incident, the newspaper reported.
His suspension gave the department of some 2,100 officers a total of about 45 suspensions this year, the newspaper reported.