Police: New Jersey man shot and wounded after pulling gun on officers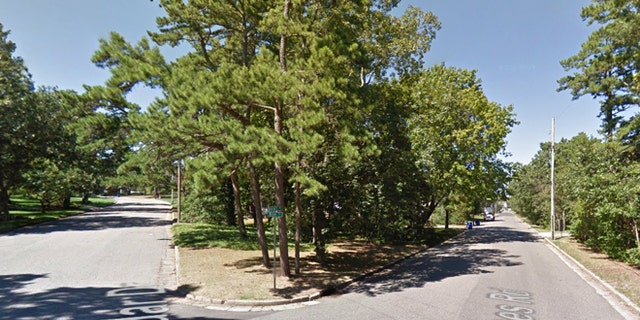 NEWYou can now listen to Fox News articles!
A 29-year-old man was shot and wounded after police say he drew a gun on officers during a traffic stop in suburban New Jersey.
The shooting in Toms River, N.J., late Thursday came as 12 officers were shot--five of them fatally--at a protest in Dallas over two recent police shootings of black men captured on video.
Toms River police say officers approached a suspicious vehicle that was occupied by the man, a local resident.
"During the interaction the man suddenly exited his vehicle and pulled a gun on the officers," Toms River police said.
After being shot once, the man ran off, jumped a cement bulkhead and dove into the Toms River, the Asbury Park Press reported.
He was fished out of the river after an hour-long search and taken to a hospital.
No officers were injured.
The shooting was under investigation by the Ocean County Prosecutors Office.