Police: New Haven Explosives Are Fireworks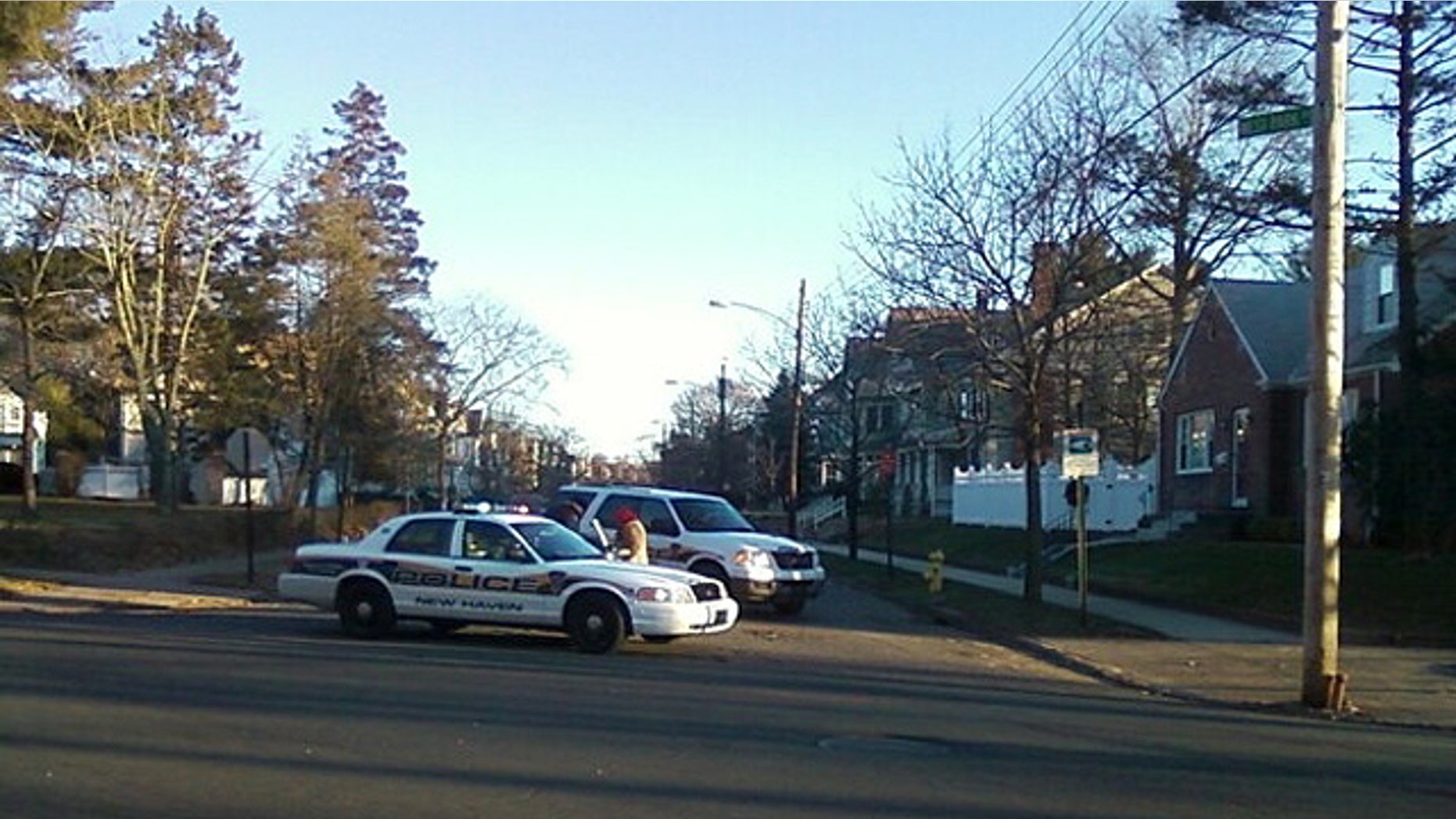 NEW HAVEN, Conn. -- New Haven police say what appeared to be explosive devices found in a city apartment turned out to be fireworks, and they're questioning the man who lives there.
Police say they executed a search warrant at 26-year-old Christopher Clark's apartment on Hubinger Street on Thursday and found a "small cache" of M-80 and M-100 fireworks, which are illegal in Connecticut.
Authorities say Clark turned himself in and is being questioned at the police station, but no charges have been filed.
Firefighters responded to the apartment Wednesday night on a report of smoke and told police they saw what appeared to be homemade bombs. Police entered the home Thursday after a judge approved a search warrant.
FBI officials and agents with the Bureau of Alcohol, Tobacco, Firearms and Explosives are helping city police with the investigation.