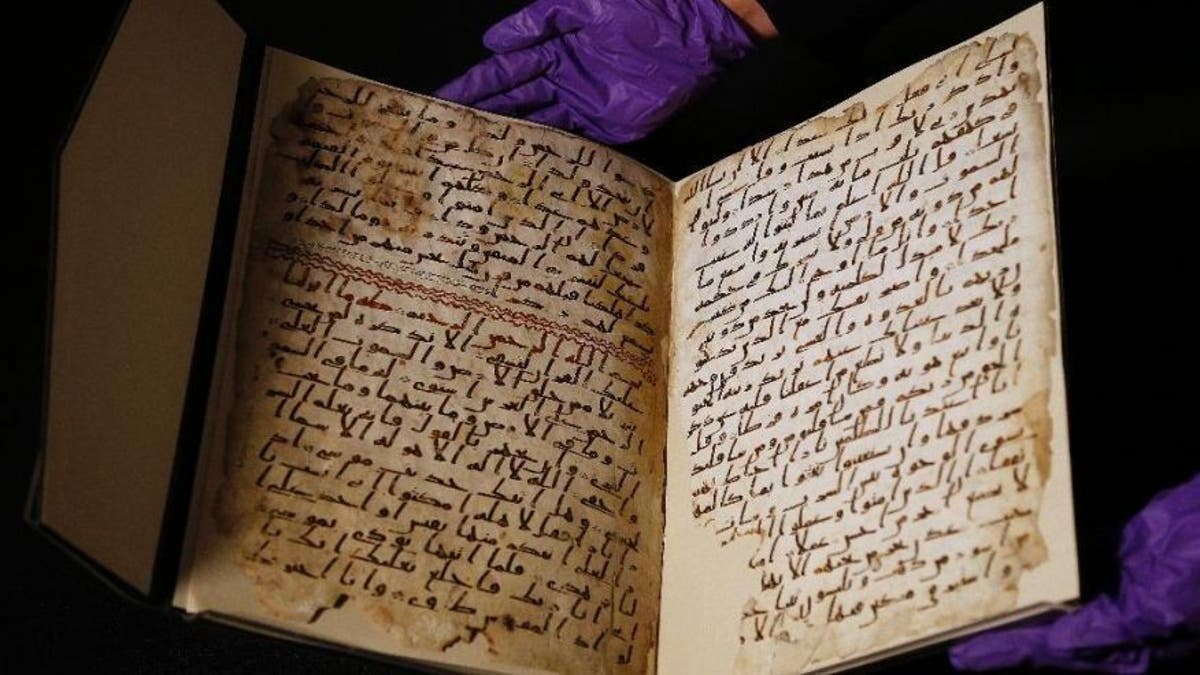 Authorities launched an investigation Thursday after two copies of the Koran were found inside a toilet bowl at a Texas college.
Two students at the University of Texas at Dallas found the copies of the Muslim holy book in the men's bathroom on March 28 and alerted authorities, according to the school's student newspaper.
Investigators "don't have too many leads" in the case, but are reviewing video around where the Korans were found, UT-Dallas police Chief Larry Zacharias told The Texas Tribune.
"It's not something we want to blast out on campus because we don't want people to go, 'Oh, you're a suspect in the Quran thing,'" Zacharias said.
Zacharias added that there is not "much divisiveness" on the campus. He said he agreed with students on campus who have told him that this was a "one-time, stupid incident."