Police investigating 'bad batch' of heroin after four overdoses in ten hours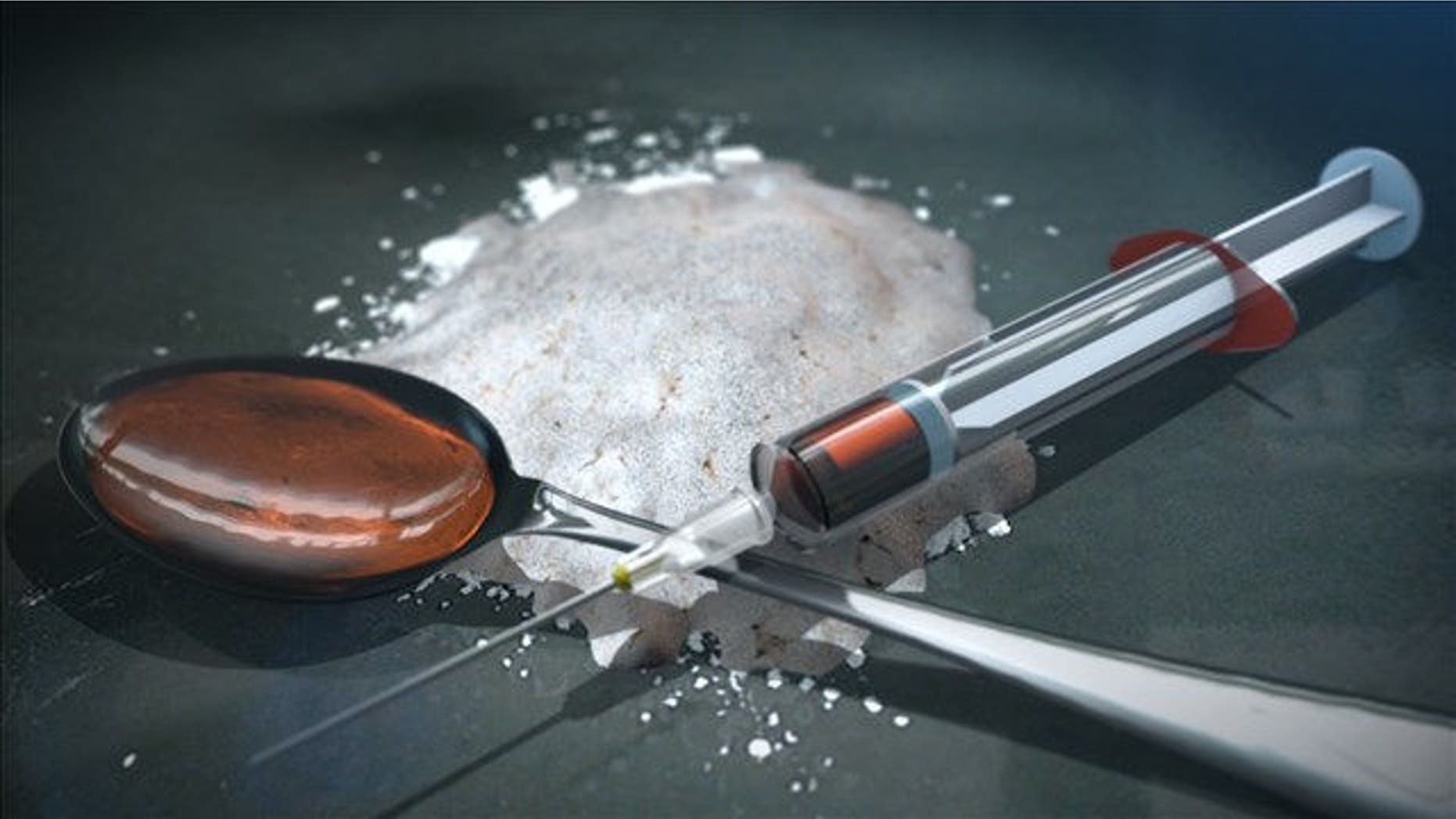 The Johnson City Police Department is investigating four suspected heroin overdoses in the last ten hours, three of which resulted in death.
"Due to the sudden rash of fatal overdoses, it leads us to believe that there may be a 'bad batch' of heroin on our streets currently," said Sargent Michael Mason, Johnson City Police.
Officials are warning anyone who may be using heroin to be aware of the potential increased risk of an overdose and to call 911 immediately if you know someone who may be using heroin and is experiencing an overdose.