Police investigating after Philadelphia 4-year-old brings cocaine to school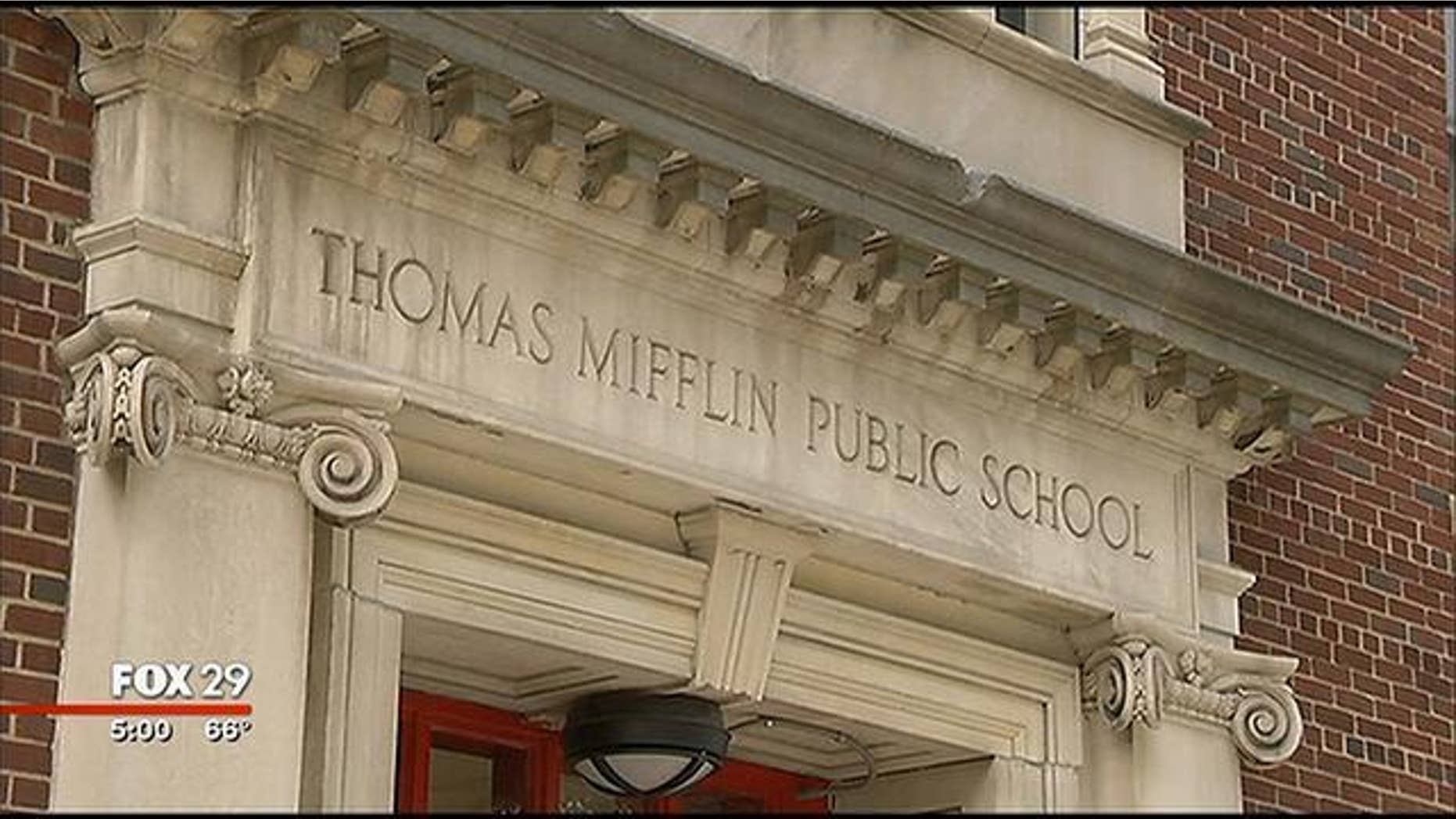 Police in Philadelphia are investigating how a 4-year-old boy managed to get his hands on eight bags of crack cocaine and $173 in cash, which he then brought to school to show his classmates Monday.
According to MyFoxPhilly.com, the boy, who has not been identified, is a pre-kindergarten student at the Thomas Mifflin School in the East Falls section of the city. Investigators say that the boy showed the crack cocaine to a classmate, who alerted a teacher.
The classroom was evacuated and swept for other drugs by bomb-sniffing dogs, a search which came up negative. The boy was taken to a local hospital for observation to ensure that drugs weren't in his system.
Some parents came to pick their children up from school early.
"It's upsetting," parent Jennifer Gallagher told MyFoxPhilly. "So I was getting here early anyway so I came and got (my daughter) earlier than I normally would have."
Other parents said that the kids were either unconcerned or unaware of what had happened.
CBS Philly reported that police were questioning the 4-year-old's uncle and school district officials said that the child was not to blame for what had happened.
"The child is a victim of a situation, wherever that situation is occurring either in the home or somewhere else. We are providing that child with the support that we can," said district spokesman Fernando Gallard, who said that this was not the first time a Philadelphia student had brought drugs in to show to classmates.
Click for more from MyFoxPhilly.com