Police investigate possible similarities in 2 missing college student cases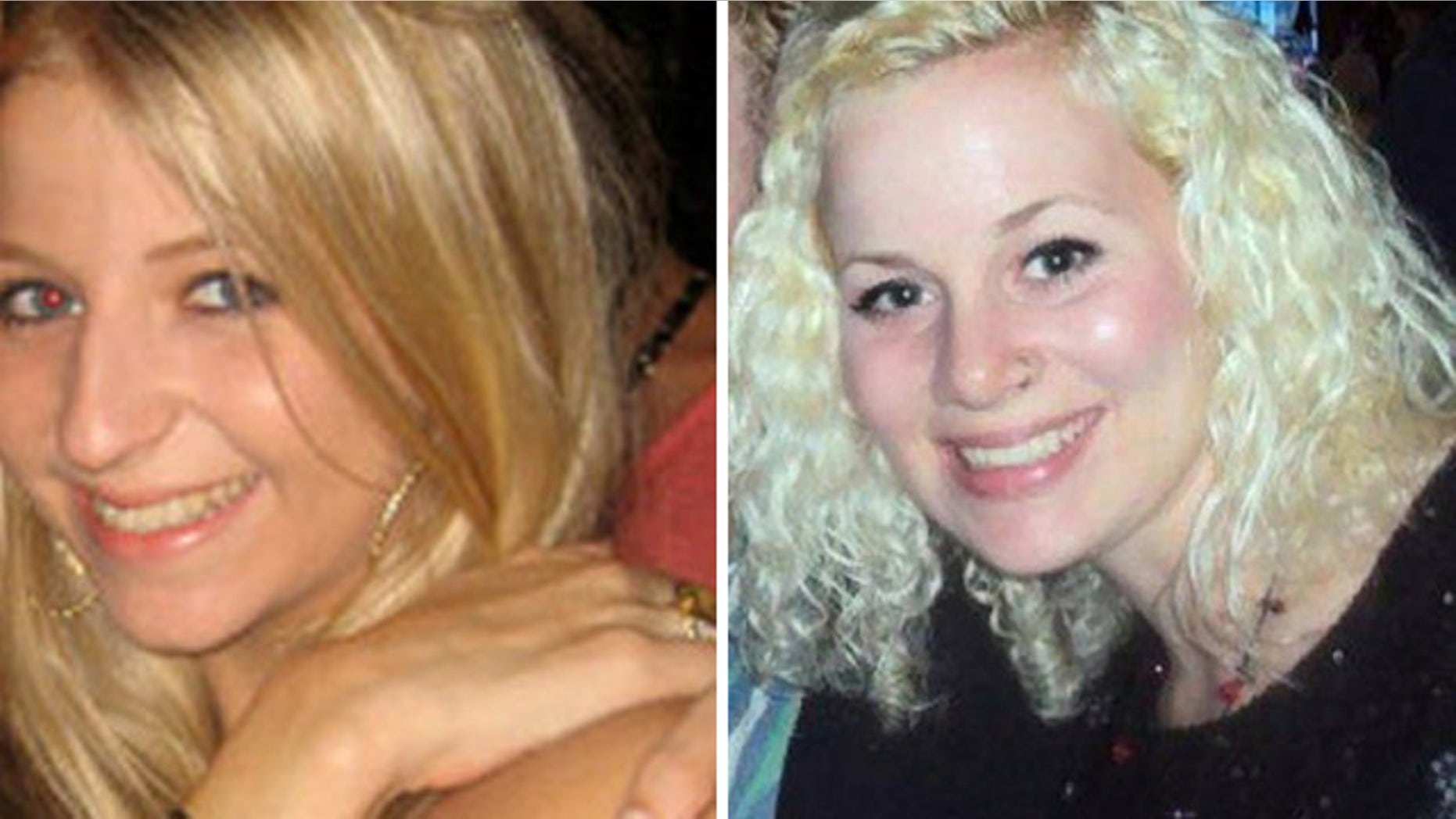 Police in Indiana have reached out to authorities in Louisiana investigating the disappearance of a college student whose case has similarities to the disappearance of an Indiana college student last year, Fox 44 reports.
Bloomington police investigating the 2011 disappearance of Indiana University student Lauren Spierer have contacted Lafayette authorities who are searching for University of Louisiana student Michaela "Mickey" Shunick, who has been missing since May 19.
The bicycle belonging to Shunick was found over the weekend by two fishermen in a remote, swampy area about 25 miles from where she disappeared. She was last seen on surveillance video riding the bike home from a friend's house.
On the surface, the cases of the two missing students have similarities. Both women are blonde, petite college students who disappeared after a night out with friends. Shunick is described as white, with long, wavy blonde hair. She is 5-foot-1 and 115 pounds. Spierer is described as white, with shoulder-length blonde hair. She is 4-foot-11 and 95 lbs.
Shunick, who disappeared just a few days before her 22nd birthday, was last seen shortly before 2 a.m., when she left a friend's house in an area popular with college students in Lafayette to go home. Spierer, 20, was last seen walking home June 3, 2011, after a night out partying with friends.
In both cases, authorities have looked into a white pickup truck as part of the investigation. In Indiana, a white pickup truck that had driven by the area Spierer was last reportedly seen was probed after being caught on video.
Investigators initially thought the truck circled the block suspiciously, but later determined a time discrepancy between video cameras was the reason the truck appeared to go by twice. After releasing photographs and receiving more than 500 tips, police tracked down the owner of the truck and determined he had driven by the area about 4:15 a.m. to pick up an employee.
Investigators said the truck wasn't linked to Spierer's disappearance.
Investigators in Louisiana are also searching for information about a white pickup truck seen in a security video that also shows a bicyclist believed to be Shunick about the time she disappeared.
Cpl. Paul Mouton of the Lafayette Police Department told Fox 44 that he does not believe there is a connection between the two cases -- despite many similarities.
"They contacted us and we did share information pertaining the two cases,"  Mouton told Fox 44. "We currently do not think the two are related, but we are looking at the information they provided us to see if there are any similarities."
Investigators in the Shunick case are focusing on searching an area under a highway bridge where the woman's bike was found over the weekend.
"We're going to be out here as long as it takes for us to find something," Mouton told Fox 44.
The Associated Press contributed to this report.