Police Investigate Possible Abduction of Delaware Woman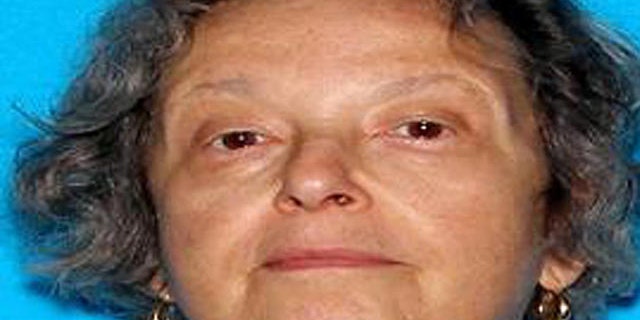 NEWYou can now listen to Fox News articles!
A Wilmington woman who disappeared while walking her dog Monday morning is thought to have been abducted, police say.
Marsha Lee, 65, was reported missing by her husband, who said he returned from an appointment to find his wife gone and his dog running loose. He had last seen Lee walking the dog Monday morning, MyFoxPhilly.com reports.
Around the same time, police were called to investigate reports of a suspicious person at an intersection near Lee's home. Witnesses reported hearing tires screeching and seeing a black male believed to be in his 30s putting something in the rear door of a red Hummer, WPVI-TV reports.
Police found articles of clothing at the intersection, Lee's husband identified the clothing as his wife's, MyFoxPhilly.com reports.
Police reportedly are checking nearby hospitals to see if someone accidentally hit Lee and took her to the hospital for treatment.
Anyone with information on Lee's disappearance is urged to contact the police or call Delaware Crime Stoppers at 1-800-847-3333.
Click here for more on this story from MyFoxPhilly.com.